NCSC Cyber First Competition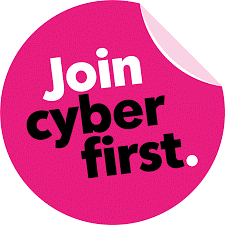 This term, 4 teams of 4 students from Year 8 entered the NCSC Cyber First competition. This is a high profile national competition organised by GCHQ through the National Cyber Security Centre where the teams have one week to answer as many questions on aspects of Cyber Security as possible.
To help our teams we ran a week of training prior to the event, and arranged an immersive day for them where the students were taken off timetable and four cyber specialists from BAE systems and Lockheed Martin came in to help mentor them. The students were also supported by some of our Sixth Form and Year 9 students.
Last year our top team came in 15th place, narrowly missing a place in the final and a trip to Buckingham Palace. This year our top team – 'Disobedient Racoons' answered an impressive 56% of the questions on Cryptography, 60% on Cyber Security, 60% on Logic and coding and 83% on Networking. The other teams also put in a lot of hard work and achieved at a very high level, swiftly getting through to the expert level questions in all areas.
We are hoping that one of our teams will represent the school in an all expenses paid trip to Scotland later on in the year. We will let you know the results when they come in.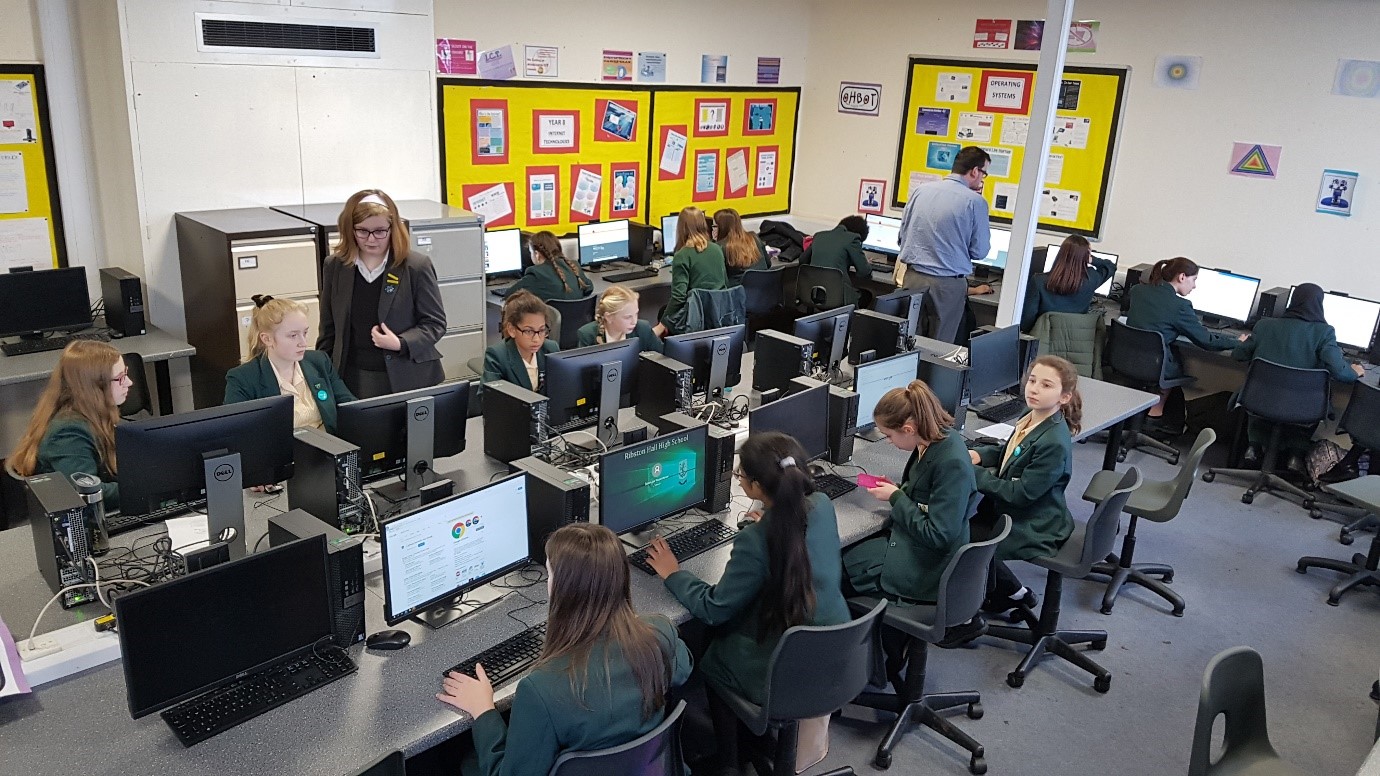 Mr Storey, Curriculum Lead for MFL & Computing