October 2020
October has been the time to celebrate Black History month. We talked about Black History in Gloucester, and two talented Sixth Form students put together an assembly about what Black History month is, and why cultural awareness and embracing diversity is so important. The assembly link is below if you would like to view it.
This led us into our current assembly theme of anti-discrimination, where students will hear from both staff and sixth form students over the next few months about different forms of discrimination. We will be looking to raise better awareness within the school community and discuss how we can become more tolerant and understanding of those around us, no matter who they are.
Even though we have been faced with another lockdown, this month has also seen students and staff continuing to work hard together to bridge gaps and build confidence in subject knowledge and skills. Students have been looking for uplifting things to organise and have been busy planning our charity week in November as well as Christmas at Ribston which is a good time to think about how we can support those in our local community.
Before I leave you to read this month's Ribston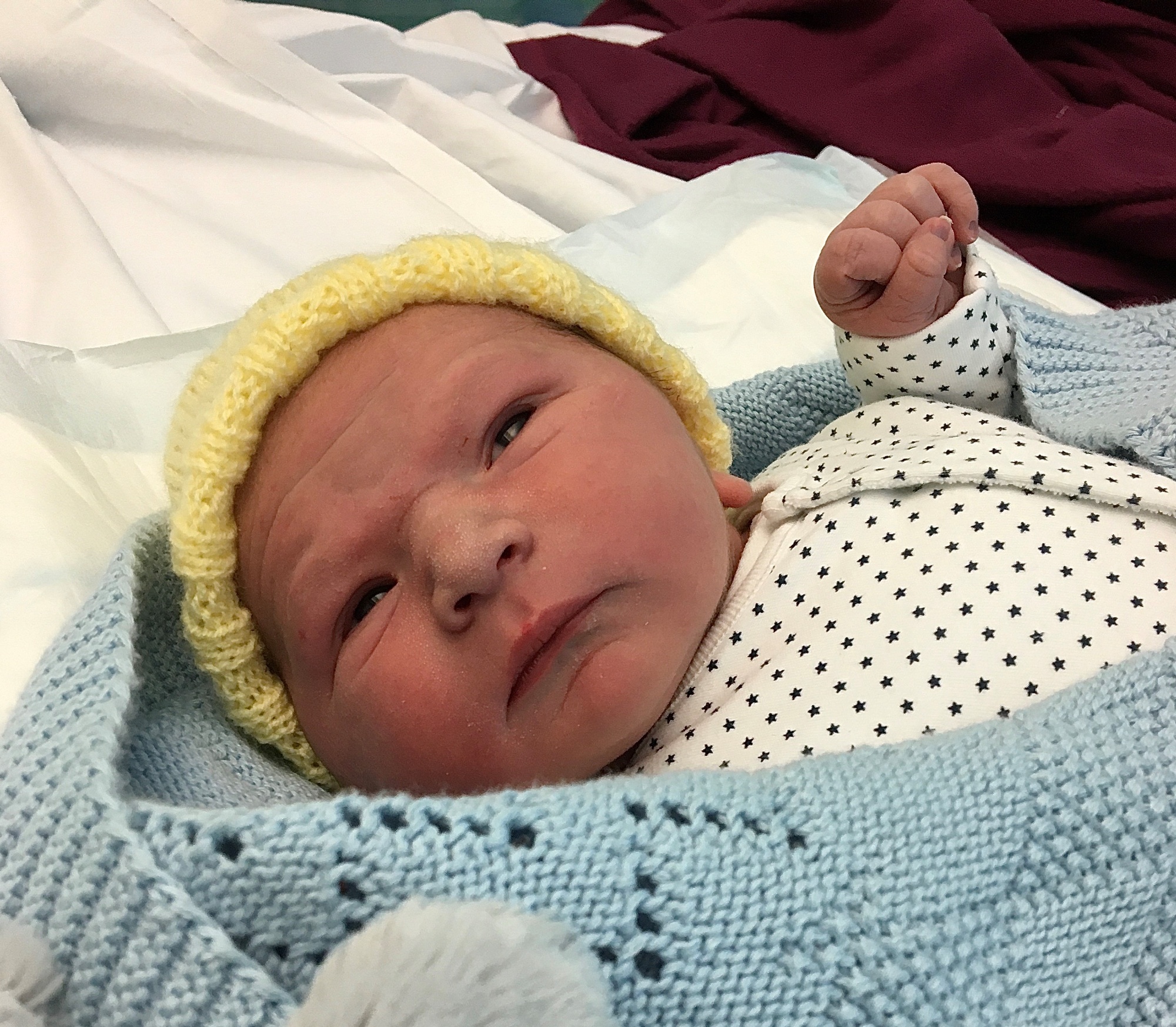 Roar, we wanted to share with you some staff news. Mrs Hill, our Drama teacher has welcomed a baby boy named Edward John Hill into the world on Sunday 11th October at 6:24am. Weighing 8lb 3oz. The Hill family are settling in well together.
Sarah Colombini
Headteacher