School News
The Easter break seems like a dim and distant memory as we begin to move towards the examination season with Year 11 and Year 13 leaving us shortly. Both the staff and I would like to wish them all well as they begin their examinations, we know they will try their absolute best. A special thank-you should be said to Mrs Cresswell, Head of Year 11 and Miss Leggett, Head of the Sixth Form in their support of these students this year.
To commemorate our Year 13 students leaving, the annual Year 13 Cathedral service will be taking place on Wednesday 8th May at 7.15pm. It is an opportunity to celebrate the Year 13 students and say goodbye before they set off on the next exciting part of their journey to university, apprenticeships, travel or the world of work. I am very much looking forward to taking part in this Ribston tradition for the first time in such a beautiful setting.
Sarah Colombini, Headteacher
World Book Day Celebrations - 7th March
From staff and students dressed up as their favourite book characters, to a big book swap in the library, and a whole lot of reading, the atmosphere was infectious!
In Y7, 8 and 9 we thought carefully in lessons about how to choose a challenging book, and the huge rewards that being a regular reader can bring.
Years 10-13 were invited to read a Banned Book! Incredible books, such as George Orwell's 1984 and Margaret Attwood's Handmaid's Tale. These have been removed from libraries and even suffered country-wide bans in some places, so we encouraged them to think about why that might be with the slogan: A book worth banning is a book worth reading.
Not only did pupils really engage with reading, they raised an incredible £483.76 for World Book Day's partner charity: Book Aid International. Due to our students, roughly 242 books will currently be being read by less advantaged pupils in communities around the world.
Don't forget, pupils who read for 20 minutes every night get an average of 2 GCSE grades higher in every subject. Not to mention, people who don't read live only one life, where the reader can live thousands.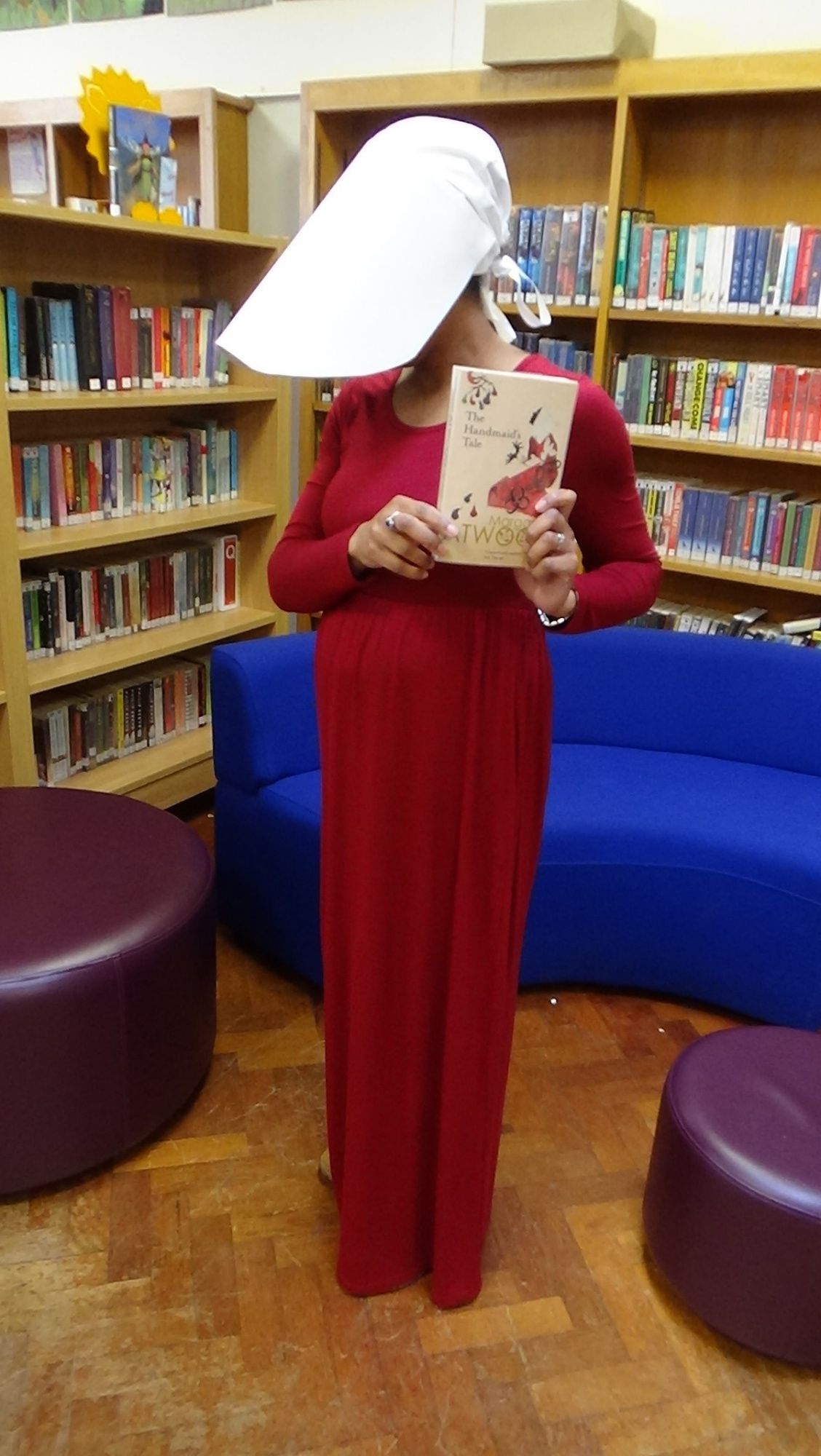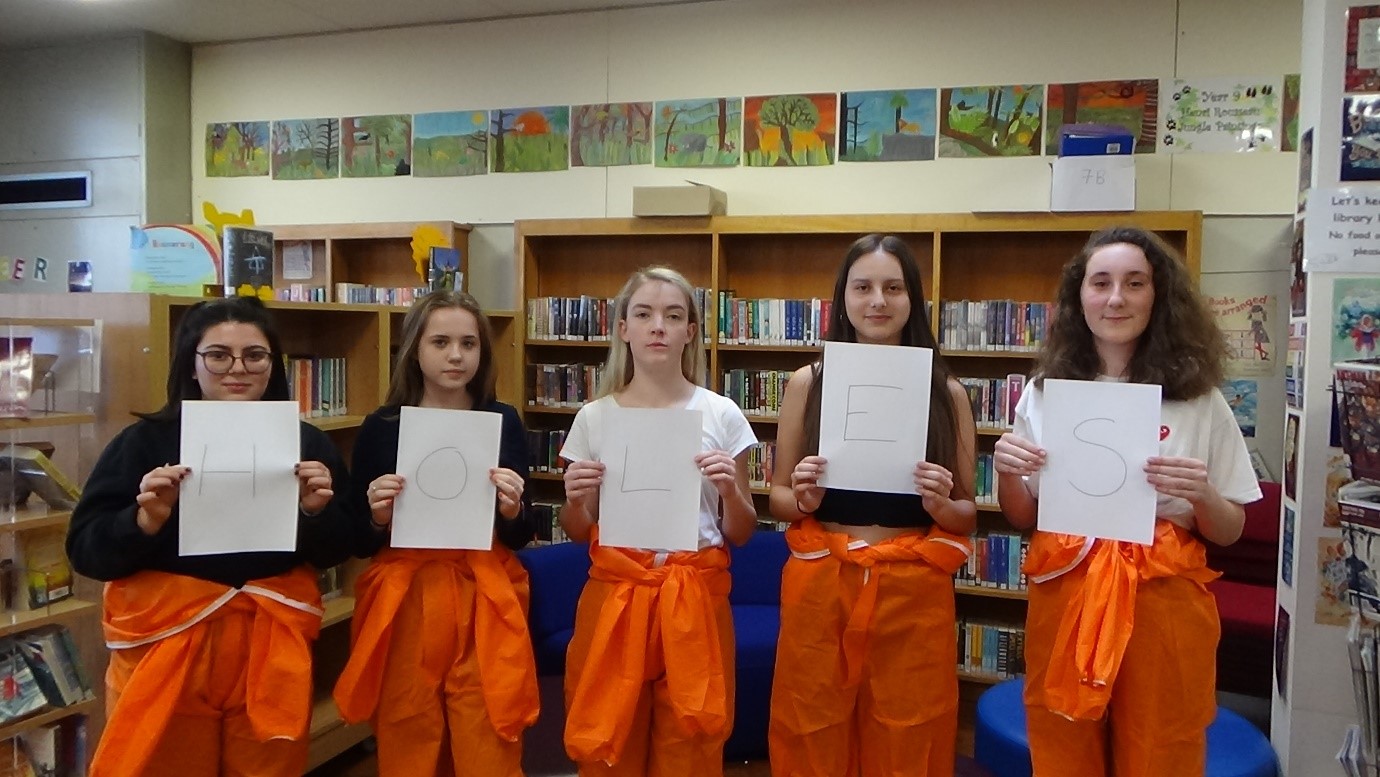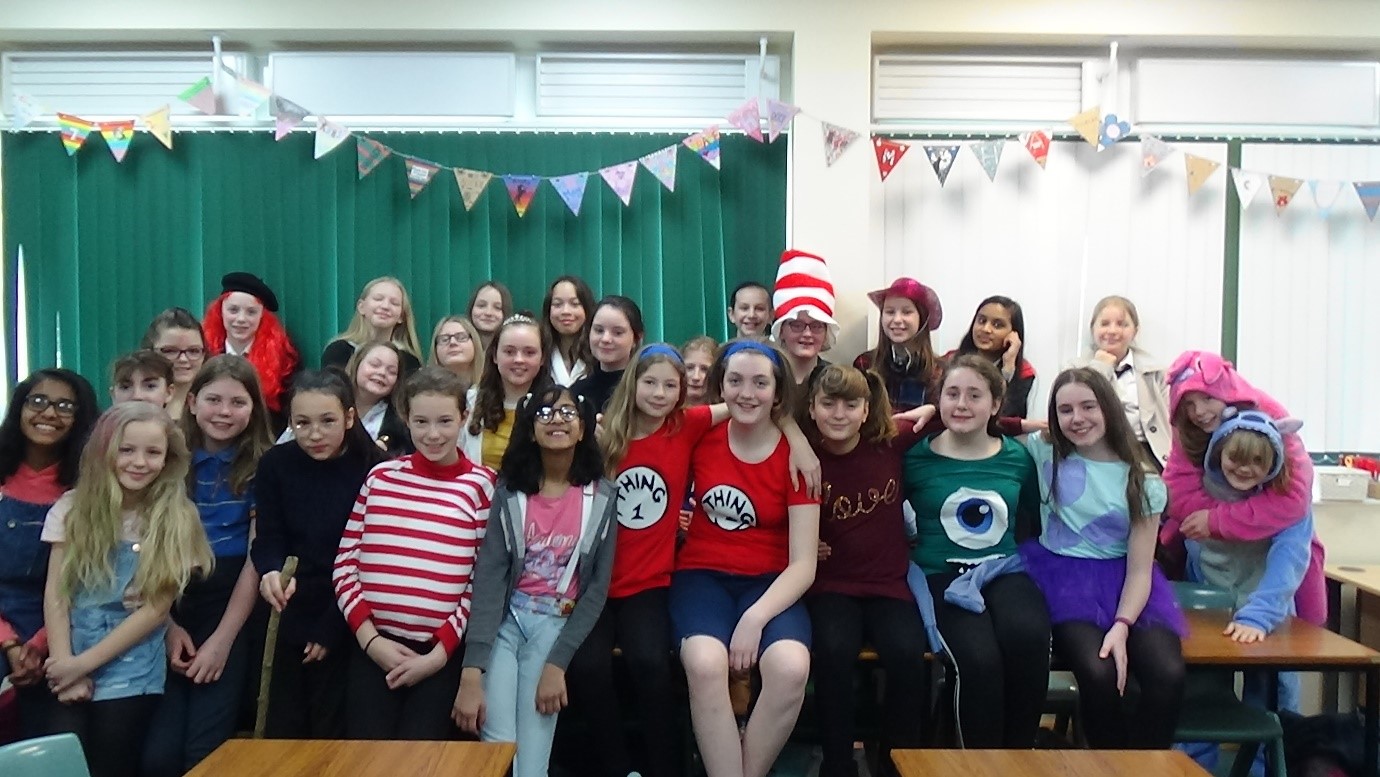 The Wolfson Foundation - a successful bid!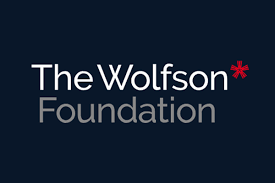 At the beginning of the academic year, the school applied for funding from the Wolfson Foundation to enable us to provide new science equipment in the Science department. We are pleased to say we were successful in our bid and were very excited to hear that we were awarded £34,000. The Science department are now writing a huge shopping list of all the things we can buy to help innovate our teaching and inspire more students in this area. If you would like to find out more about the Wolfson Foundation, please click on this link: http://www.wolfson.org.uk/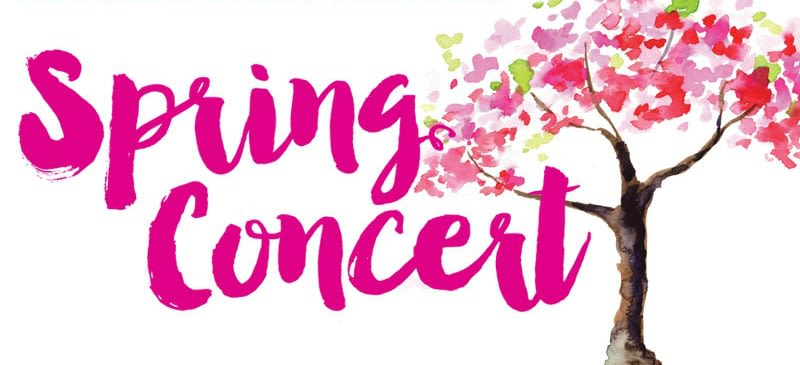 Ribston Hall will be holding their annual Spring concert on Thursday 2nd May. Doors open at 6:30pm for a 7:00pm start. Please come along and support our many talented Musicians and Singers. Tickets are still available in advance but they can also be purchased on the night. £3 per person and £2 for concession groups. The RHA will be providing refreshments during the interval.
Year 8 Sports Leaders - Multi-Skill Festival Success
An enthusiastic group of 54, Year 8 Sports Leaders spent the day at Oxstall Tennis Centre on Friday 26th April. They worked in groups of 4 running activity stations which covered a wide variety of fun Easter Themed sports.
The girls worked tirelessly all day running two, back to back multi-skill festivals for 780 Key Stage 1 pupils from 26 local primary schools - they were amazing! We received a large number of compliments from the teachers and staff who accompanied the groups of children - they were perfect Ribston Hall High School role models and true ambassadors for our school.
Thank you to all and especially to Mrs Pitman who organised and motivated the students throughout the day.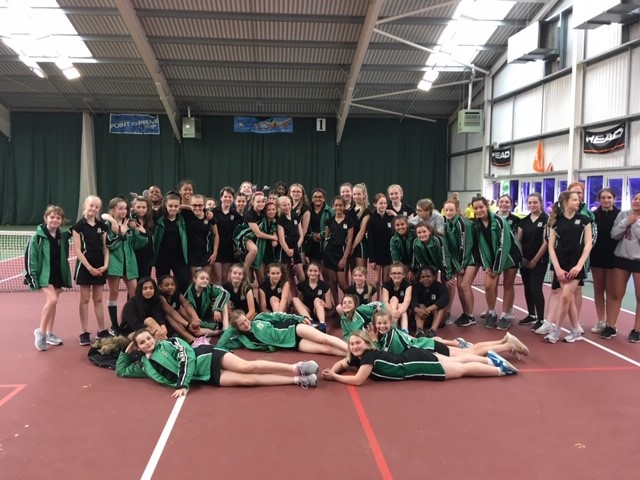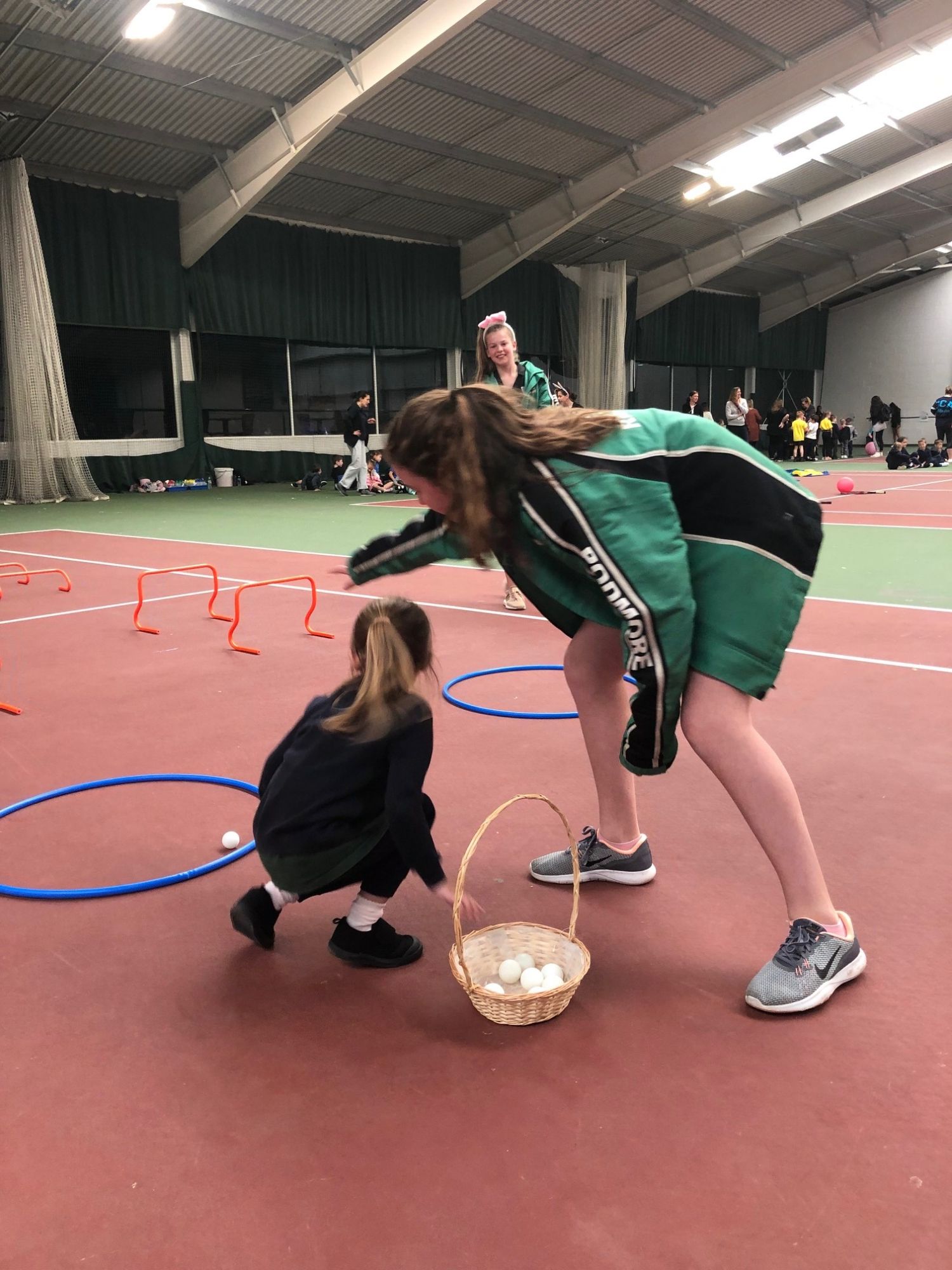 Cheltenham Camera Club 'Gloucestershire Young Photographer' 2019 competition
Livia Cowling, 8R and Ela Karadia, 10R have had their photographs selected for the Cheltenham Camera Club 'Gloucestershire Young Photographer' 2019 competition - there were 646 entries from 26 secondary schools, of which 170 made the exhibition so they have done really well to impress the 3 judges. If you would like to see their work, the exhibition is at Chapel Arts, Knapp Road, Cheltenham from May 1st - May 11th (Wednesday to Saturday), 10am to 4pm.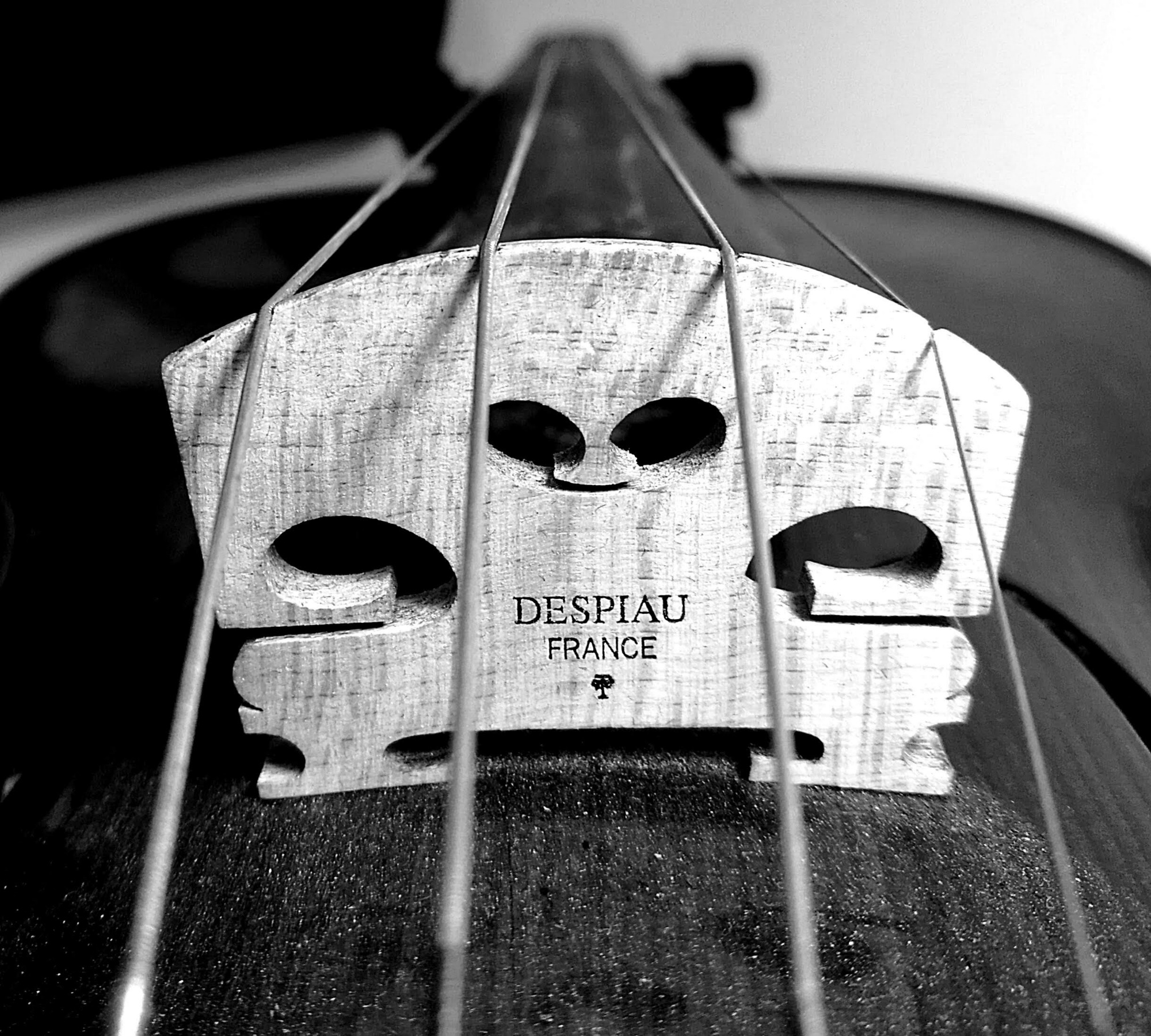 End of Term House Challenge
The end of term House Challenge happened on the last Friday before breaking up for the Easter holidays with students participating in a myriad of events to earn points for their houses such as a photography competition, a Ribston bake-off, dancing, debating and much more. Danes won the event gaining 1150 points from the activities putting them in first place with an overall 5881 points so far this year, second place went to Romans, third to Saxons and fourth to Britons.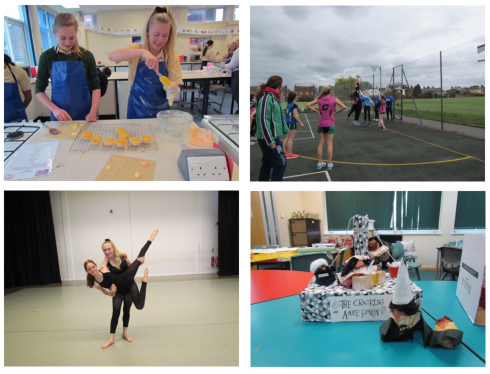 'Future Me' Design Competition
A competition to design a logo for the county council's 'Future Me' initiative took place on 2nd April. Two Ribston students, Niamh Hall (9R) and Alys Kerr (9R) were some of the finalists who were invited along with their teachers, to a special celebration event held in the Council Chamber at Shire Hall.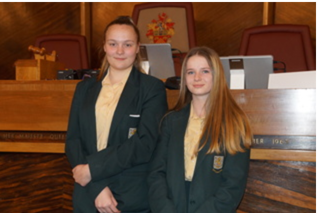 'Future Me' is the new local name for 'Preparing for adulthood' which is a national programme designed to give young people the support they need to become happy, healthy adults. It aims to educate, train and empower; promoting independence, good health and the value of contributing to the wider community.
Each of the finalists gave a short presentation about their d
esign to the judging panel which included members of the council's Design and Digital teams. Although Niamh and Alys did not win, the judges were impressed by their presentation and the creativity shown. Niamh and Alys did Ribston proud; they are certainly Graphic Designers in the making!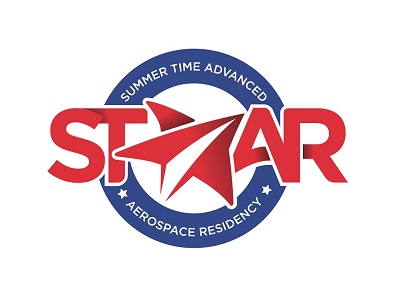 Summer Aerospace Residential place for Suraksha!
Suraksha Jayakumar, 10B has been selected for this year's STAAR (Summer Time Advance Aerospace Residential) Programme. STAAR is designed for Year 10 students who demonstrate an interest or aptitude for one or more STEM subjects. It is an immersive week-long, hands-on residential camp.

As a STAAR Recruit, Suraksha will learn about advanced aerospace systems and concepts and will address how the need for solutions to achieve an air mission shapes the way engineers and scientists design aerospace systems. She will also work towards a CREST Award and an Industrial Cadet Award during the programme. Well done Suraksha!
Food Technology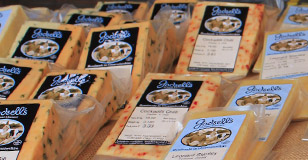 Year 13 Food visit to Godsell's in Leonard Stanley
Year 13 Food students have recently visited Godsell's cheese manufacturing unit at Church Farm in Leonard Stanley. Godsell's have their own cows who produce the milk that makes their cheeses. We saw how milk is pasteurised and made into cheese and learnt about the crucial HACCP (food safety) involved in the process. Many thanks to Liz Godsell for giving up her valuable time.
We are delighted that three of our Year 12 Food students have won places on a three day Summer School at Cardiff University. They will be working in the Food Technology Laboratories, visiting factories and listening to important keynote speakers. Well done to Lucy Fowler, Kylie Aitchison and Maryam Motola.
'Gloucester Feed the Hungry' Campaign
The Sixth Form students have once again been looking beyond their own needs in order to help out those less fortunate than themselves. One of the many things I adore about our students is that they surprise me again and again with their altruistic desires.
This term we have seen a fantastic major fundraising event take place which was organised and led by the students; in particular the Ginwalla sisters. In order to raise awareness for people within our local community who may be homeless or going hungry our students asked for donations from students, parents and carers of Easter Eggs to support the 'Gloucester Feed the Hungry' campaign. The campaign had a goal to collect 3000 Easter eggs and distribute them to patients at Gloucester, Cheltenham and Stroud hospitals, people at homeless shelters, children at the Milestone School and many more places across the local area.
The students delivered assemblies to promote this worthy cause and asked for support by bringing in a donation of an Easter Egg. We are delighted to say that thanks to their hard work and the support from all of you, we collected 168 eggs that were delivered to those in need of a delicious treat this Easter.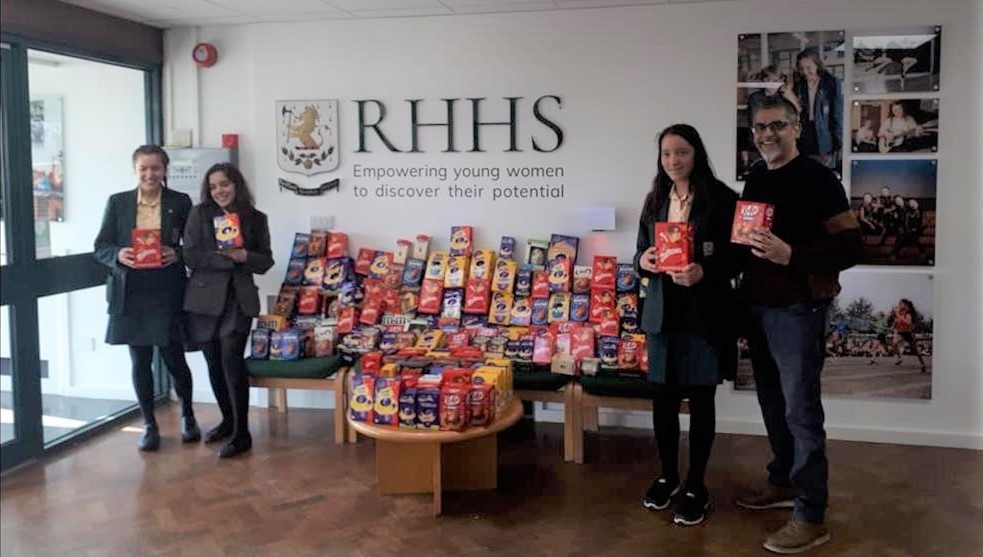 Written by Miss Samantha Leggett, Head of Sixth Form
Artists' Corner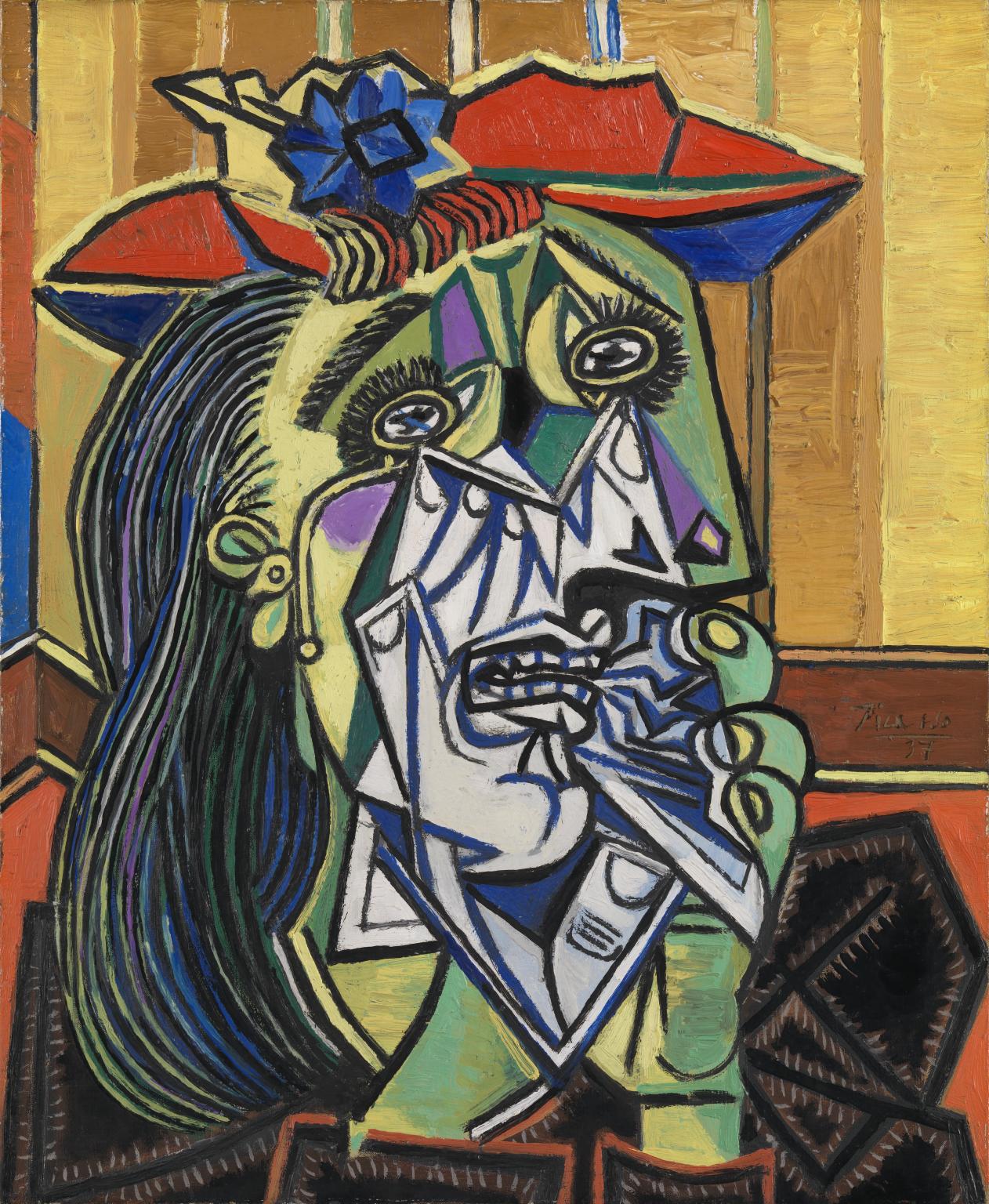 This month's work has been created by Year 8 who have been working on Picasso's Weeping Woman transcriptions. Students used editing and layering techniques in Microsoft Word to edit their photos.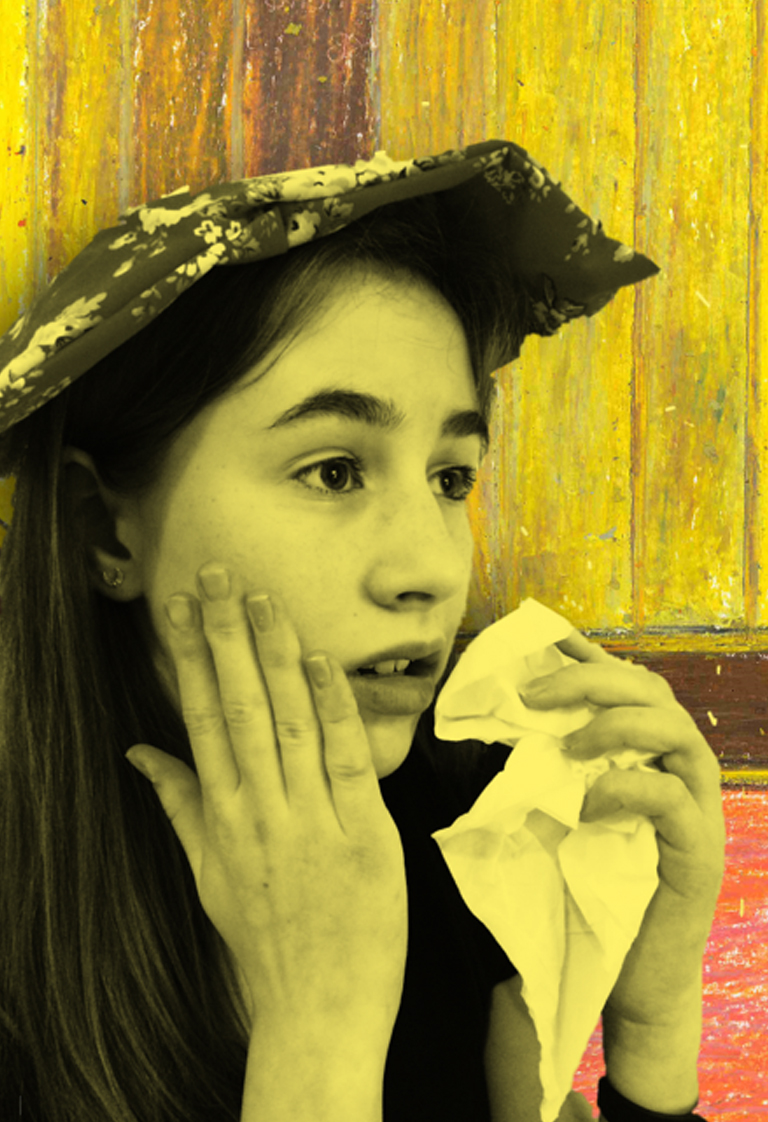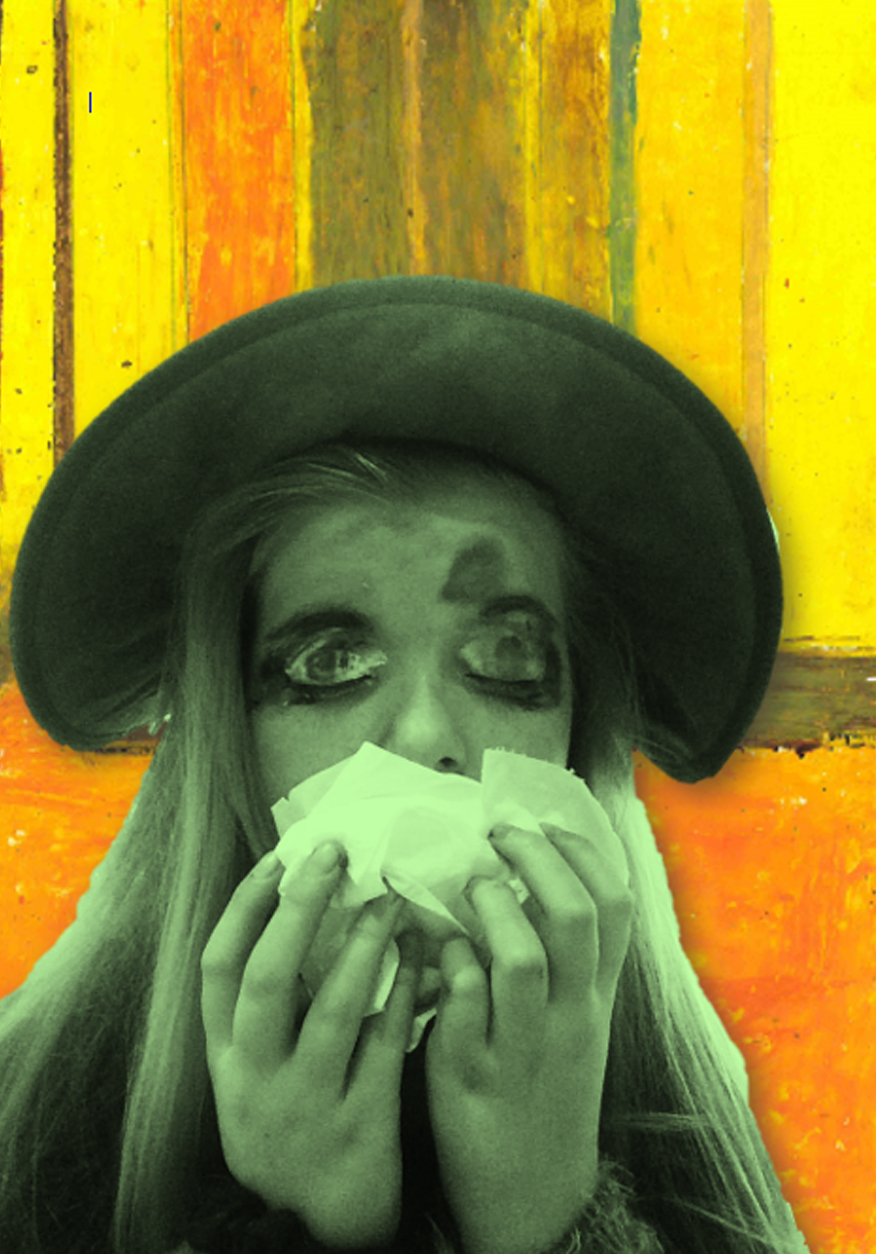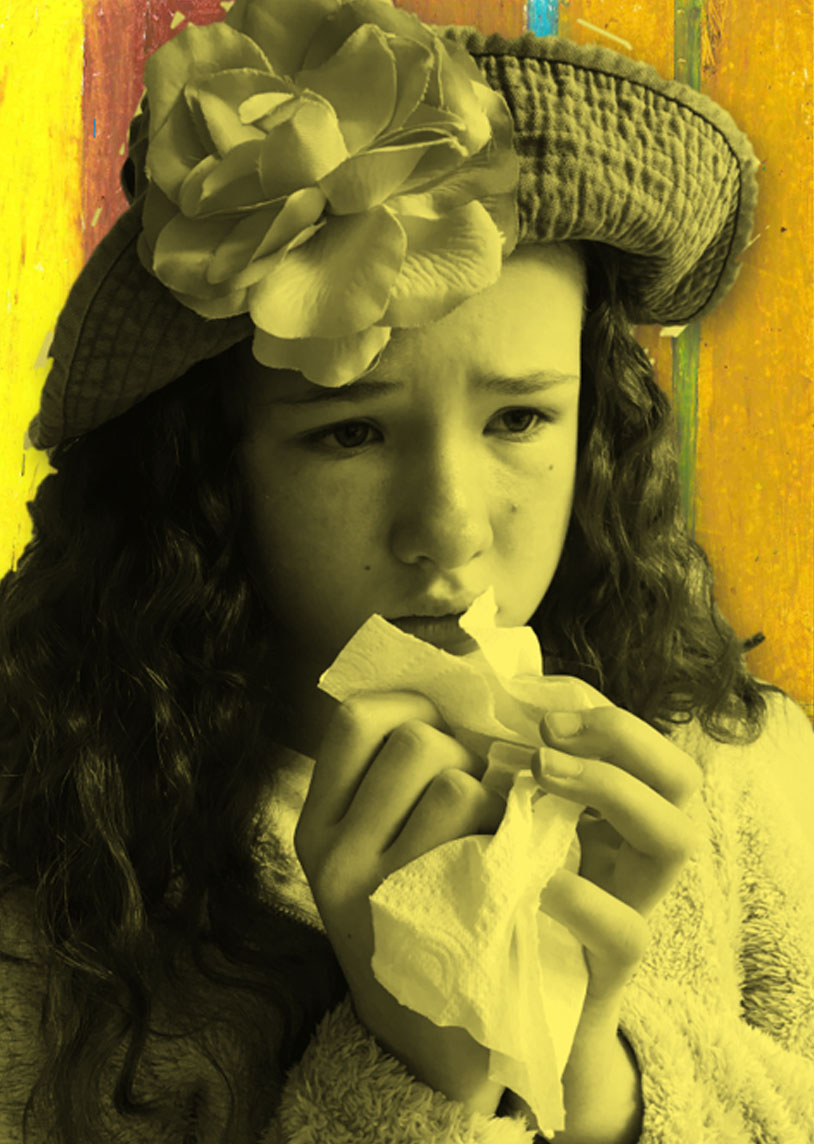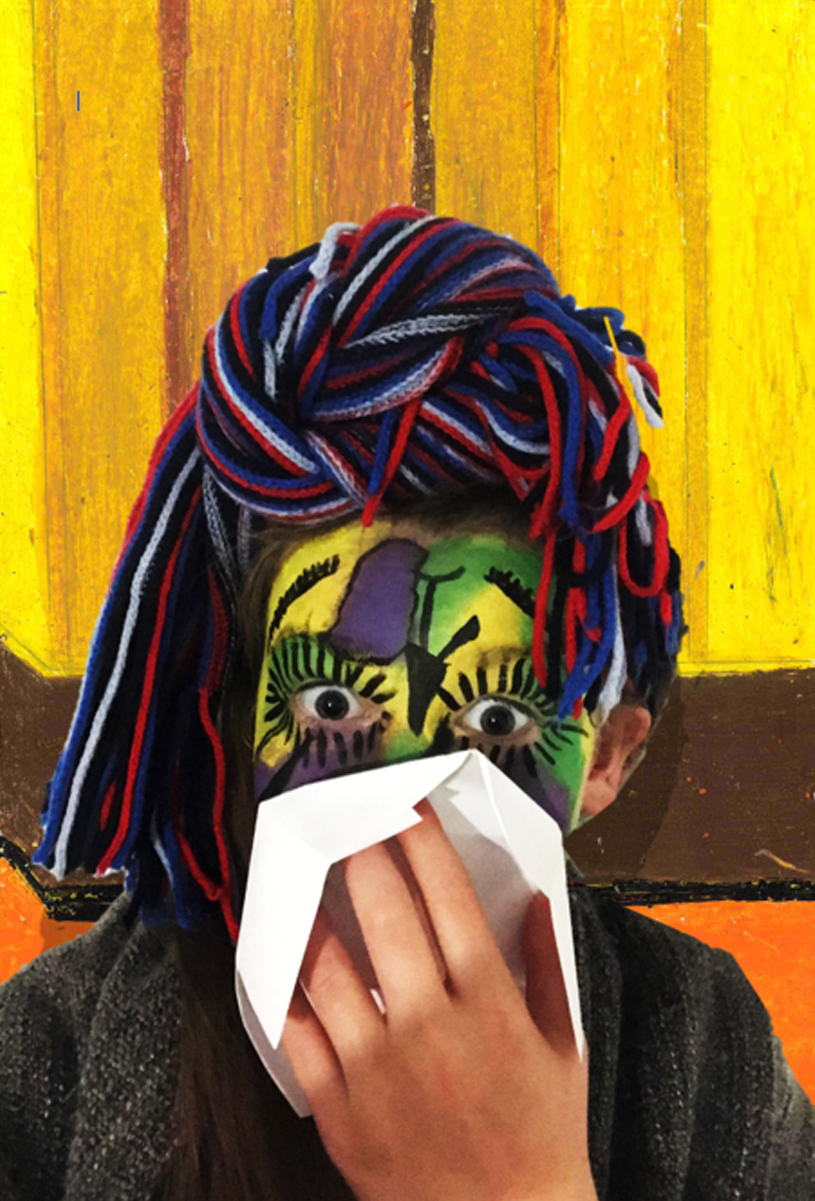 A Huge Congratulations to Mrs Hay for running the Lond

on Marathon!
We are in awe of Mrs Hay who ran the London Marathon on Sunday in a fantastic time of 04:51:10. She spent hours and hours training for this event for the 'Make a Wish' charity and we are very proud of her for completing her first marathon. There is still time to sponsor her so if you would like to donate to this worthwhile cause please click on the link below:
https://uk.virginmoneygiving.com/fundraiser-display/showROFundraiserPage?userUrl=debbie-hay-SAVMLMBONDS3332019-160377&pageUrl=2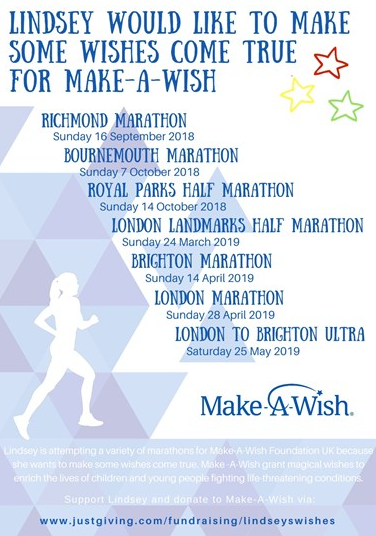 One of our parents also ran the London Marathon on Sunday as number 6 of 7 marathons that she has carried out for the 'Make a Wish' charity. Lindsey Thurlow deserves a mention as this is a truly outstanding, toe crushing feat! We would like to wish Lindsey all the best for the London to Brighton Ultra she is doing on the 25th May to finish off her running campaign. If you would like to donate to Lindsey's page, please find the link below:
www.justgiving.com/fundraising/lindseyswishes

A HUGE thank you to all those parents who have engaged with our school fundraising campaign.
Even just a small donation, makes a massive difference to the things that the school can do for your daughter or son. If every parent were able to donate just £5 per month, that would give the school almost £10,000 from a year group (with the addition of Gift Aid claim).
So please, if you haven't already signed up, contact Sandy Woodcock on bursar@ribstonhall.gloucs.sch.uk for a Standing Order or Direct Payment form.
Requests from Ribston
Previously owned uniform....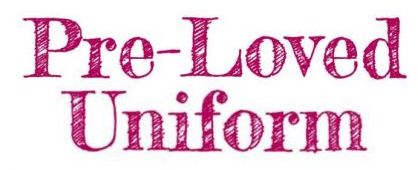 If you have any uniform that is no longer required, please could you donate it to Mrs Stoner in the Food room. Stocks are low and there is a demand for good quality items. The proceeds raise money for the school. Thank-you.
Would you like to be our Independent Auditor and help support the school?
We are looking for a committed, professional volunteer to support an important role within the school. As an academy, we are obliged to have an independent auditor and so the governors are seeking someone with a financial background who can help us to fulfil our statutory obligation. Would you be interested? If so, please contact our Clerk to Governors, Judith Stevens at JAS@ribstonhall.gloucs.sch.uk who can provide you with more details. We hope to hear from you!