Eco School Update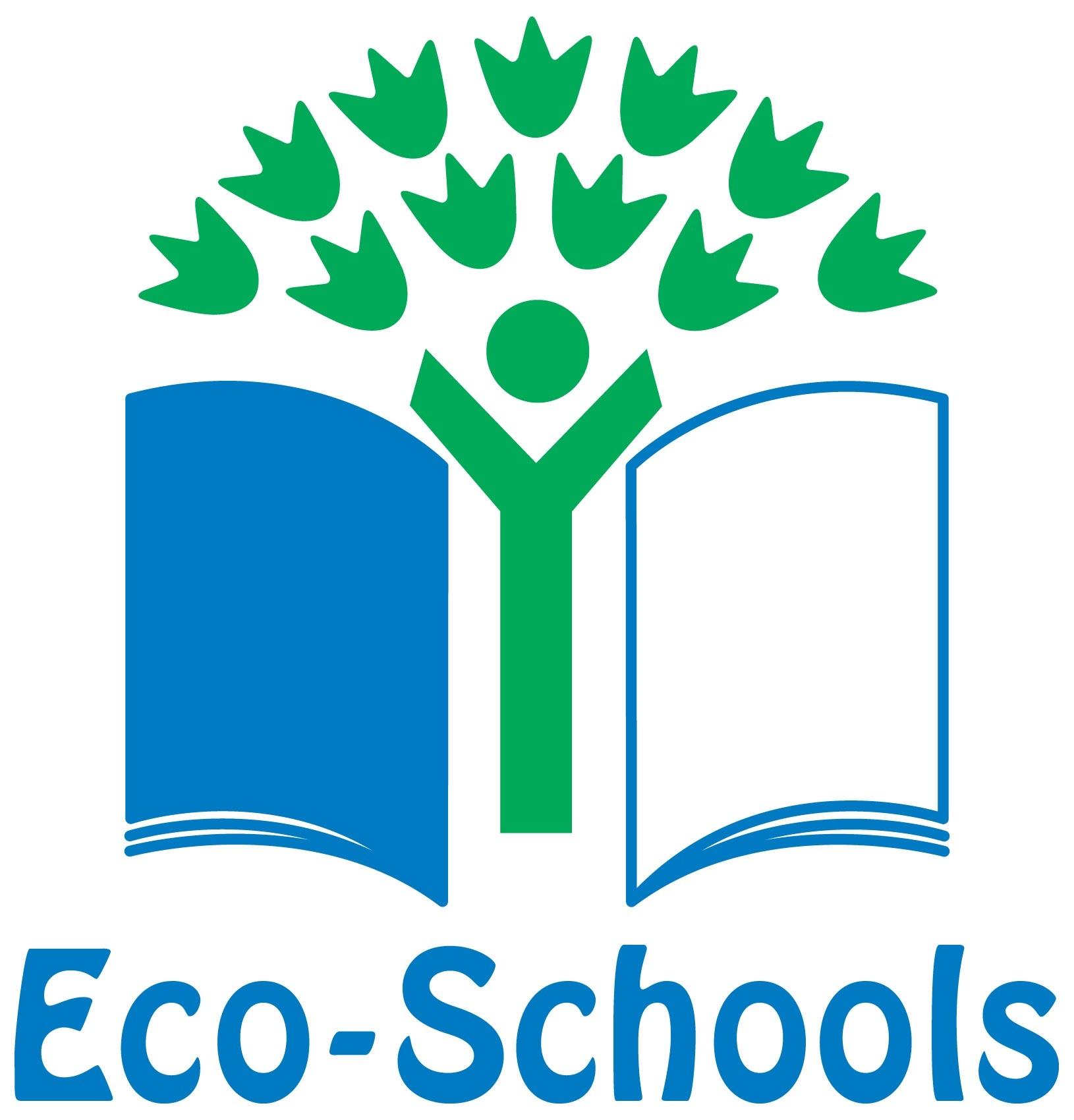 Since launching the Eco school award much has been done and we are almost ready to apply for Bronze Award. We have a committee of enthusiastic and forward thinking students who meet at least once every half term.
They are:
Year 7 – Amelia Villicas, Hope Hart, Rebecca Gravestock, Harroop Bhandal
Year 8 – Daisy Kane, Zara Perkins, Thamiliny Nanthanakumar
Year 9 – Faith Warrington-Alder, Robyn Hammond
Year 11 – Alice Groom, Abigail Wilson, Rhianna Whitbourn
Year 12 – Michelle Tuvi, Abi Paulin, Shalom Githiiru
Staff: Mrs Heard, Mrs Derbyshire, Mrs Karwa, Ms Bishop (Governor)
The committee have completed an audit of the schools practices and identified three areas to be improved on immediately. These are water, recycling and biodiversity.
The students have met and held a purposeful discussion about how we as a school can implement change.
1) Water is wasted around school as taps are left on in bathrooms and drinking water is discarded when it becomes warm. Rain water is not collected and used in school. Posters have been designed and will be put in the bathrooms to remind students about taps and educate them about water waste. We are looking into water butts for the school buildings and asking students to freeze their water the night before school.
2) Not every classroom has paper recycling bins and students put general refuse in these contaminating them. Food waste could be collected and composted from the dining area. There is too much litter around the school grounds that could be collected and recycled. Michelle and Shalom have already met with the Canteen manager and recyclable containers are now being used for take way food. Outside bins with lids and more recycling bins are being costed and posters educating students about what can and can't be recycled will be placed next to every recycling bin.
3) The students felt most strongly about increasing biodiversity -especially the need for a wildlife garden in the school grounds. More specific planting is required and students would like a few orchard trees and a vegetable patch where the fruit and vegetables could be used in Food technology.
Faith, Robyn, Daisy and Michelle met with the Head and represented the group fantastically, speaking passionately. We are pleased to say Mrs Colombini has approved the school wildlife area which will be a whole school project in conjunction with Wellbeing. Keep a look out for opportunities to help support this project from sponsoring a water butt, to donating cuttings of plants or gardening with us.
The Eco Committee staff have been impressed with every students' eagerness to spend time discussing environmental issues and how they have genuine desire to improve environment.
DONATIONS NEEDED:
As part of the Biodiversity drive the Science and Art and Technology departments will be creating insect houses for the school grounds.
If you have any unused / broken pieces of bamboo in the back of your shed please could we have them? Cut into small sections they make perfect nesting sites for bees and other insects. Any small donation will be gratefully accepted. Many thanks in advance.