Music Tour - Slovenia 2019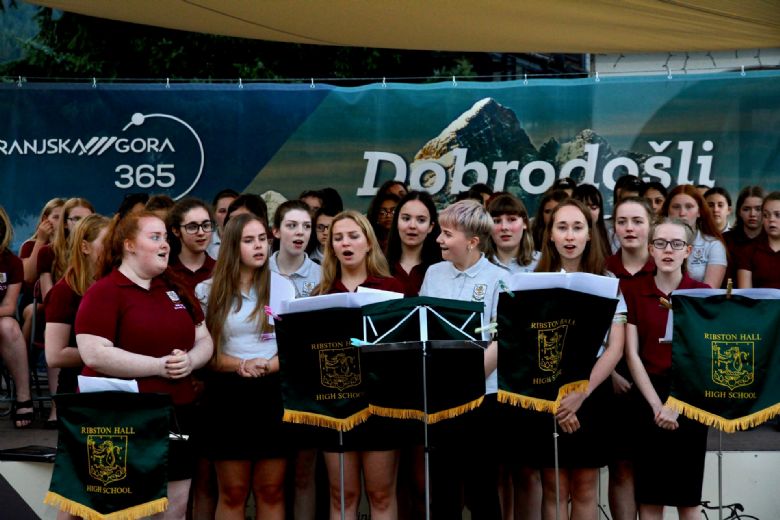 On the 7th of July, we set off for this year's Music Tour to Slovenia. Our time in Slovenia was spent in Kranjska Gora, in Hotel Spik- a beautiful hotel surrounded by the Slovenian mountains.
There were a range of activities we enjoyed during the trip, including visits to the local town, Kranjska Gora, shopping in the capital city, Ljubljana, visiting a gingerbread museum and a castle, and time exploring the history and beauty of the country. Most importantly though, were our concerts.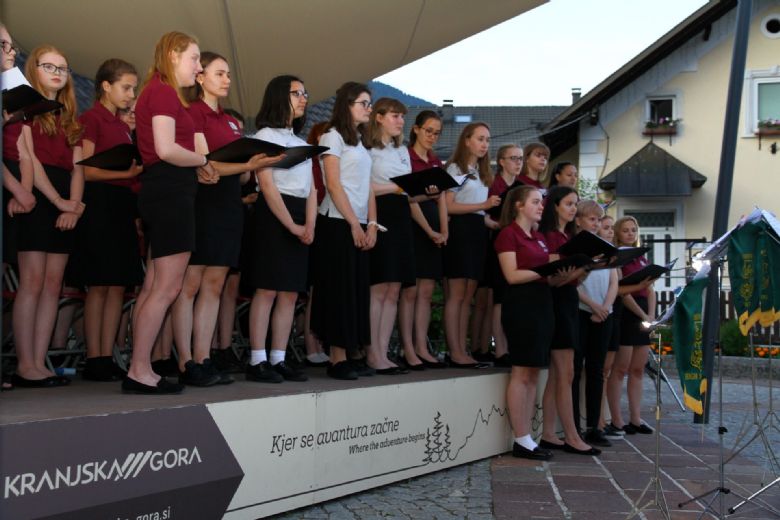 These were an excellent opportunity to enjoy performing in new locations and to do what we all love. We performed in a range of locations such as town centres, and our concerts included a variety of pieces from the Music Tour choir, flute trio, instrumental solos and string group.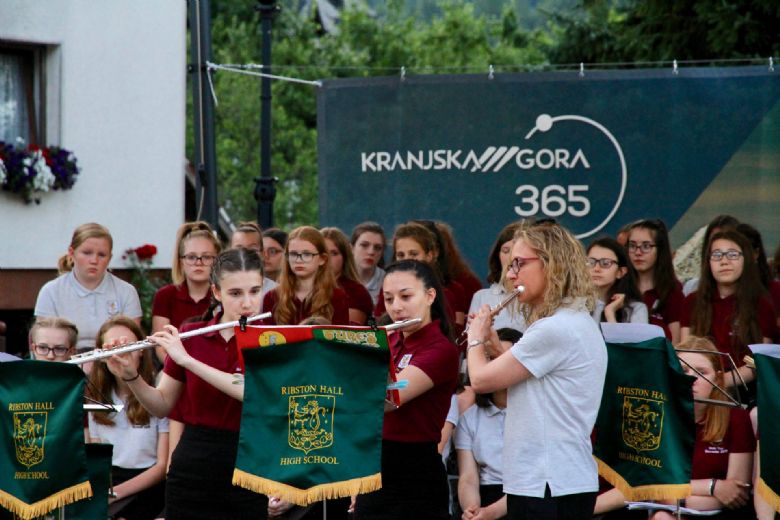 We all took great pride in performing in concerts as special as these and Music Tour was an excellent opportunity to spend time amongst people who all share a love for performance and music.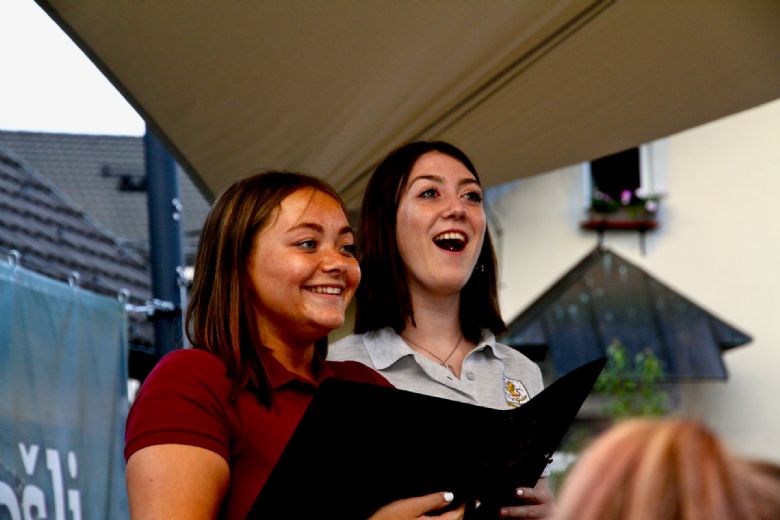 From breaking out in song in public to creating special memories, Music Tour 2019 has been an unforgettable experience and we are very grateful to the Music Department staff for your support and helping us have such a memorable trip.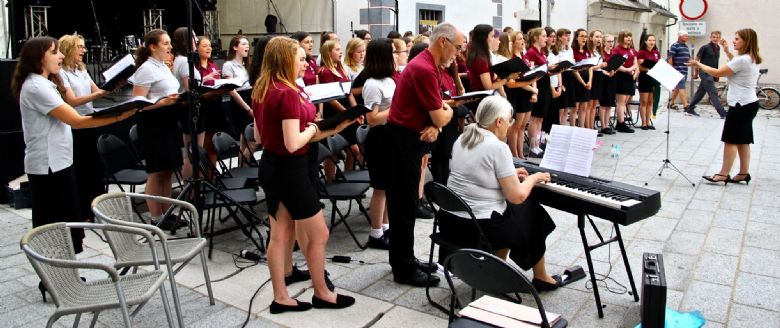 Written by Meghan Riley, Year 11