Sharing Student Work - Food Technology Challenges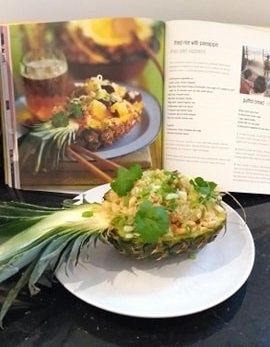 It was my dad's birthday so we had Thai food for dinner. I made khao pad supparot (pineapple and cashew rice).
Hannah Brown 8B
May Harper 8B
May has been cooking at home during lockdown. May's mum sent in a few pictures of the amazing food. May has always been interested in food - buying it, preparing it, cooking it and eating it!
When she started at Ribston however, her interest really took off - she found the cookery curriculum stimulating and engaging;
she was particularly delighted to be awarded Star Baker multiple times!
May decided to take responsibility for the evening meal every Wednesday, and the lucky Harper family have been treated to restaurant quality food every time!
May is looking forward to resuming her school cooking lessons soon.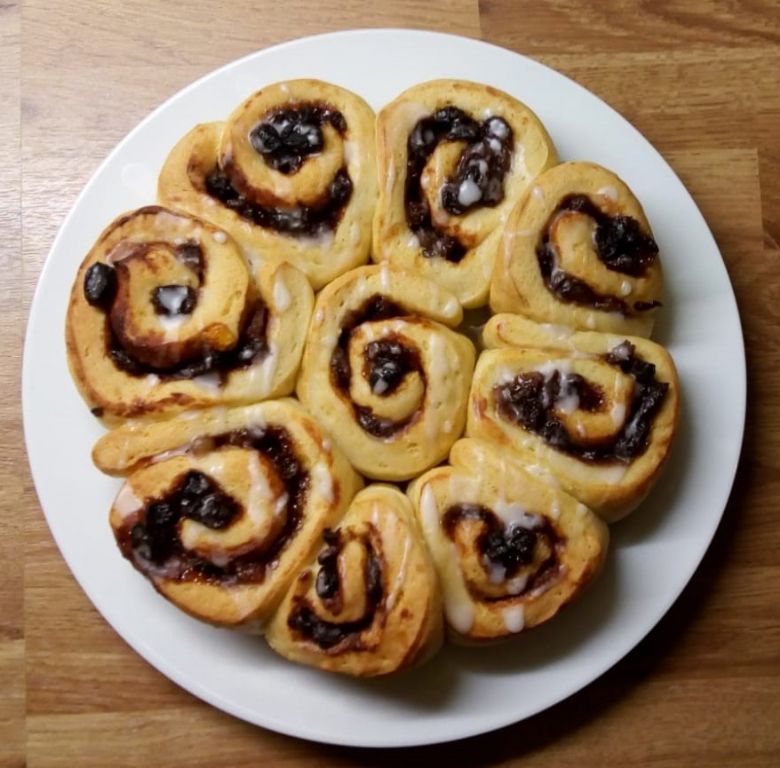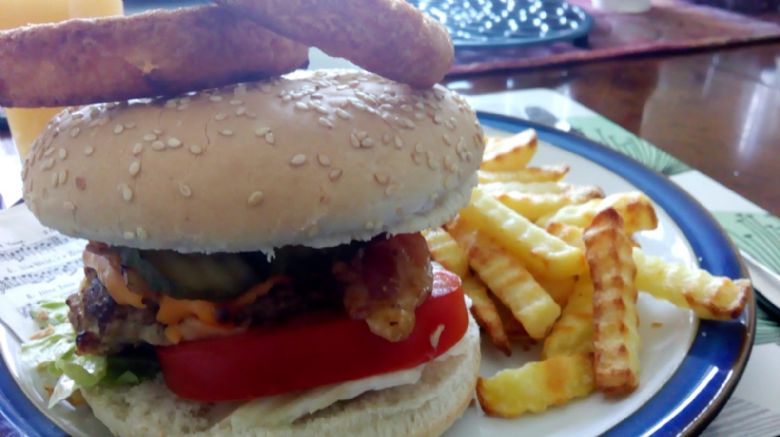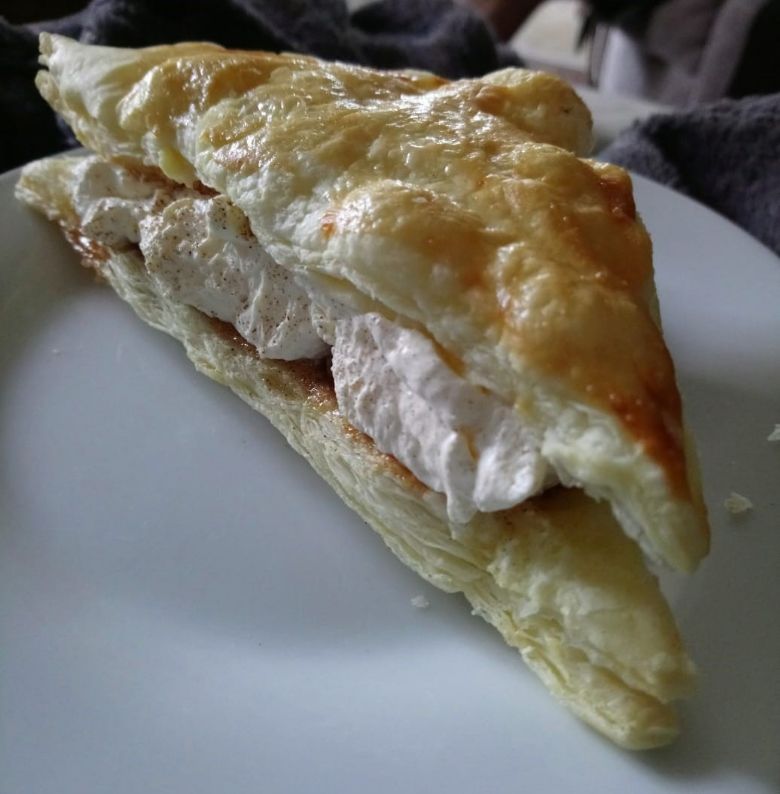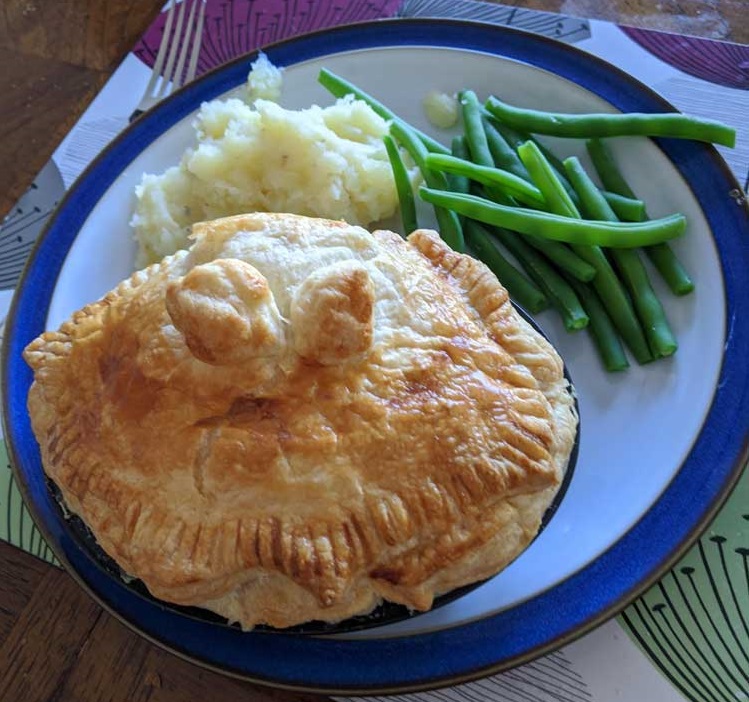 Molly Allen 8B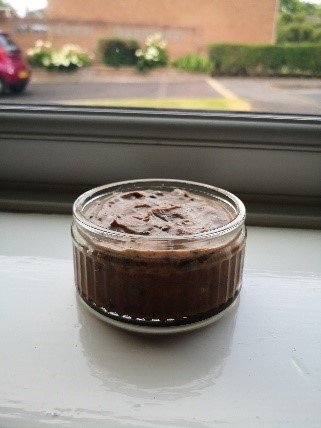 Mini Oreo Cheesecake - We didn't have a recipe to make this but for the biscuit base we put melted butter and crushed up digestives together and cooled. Then, for the main layer, we melted Oreo chocolate bites with cream cheese, we also added a little bit of icing sugar to make it a bit sweeter. We then put that on top of the biscuit and cooled for a few hours. It tasted very good although the biscuit base went a bit too hard so that is something we can work on next time.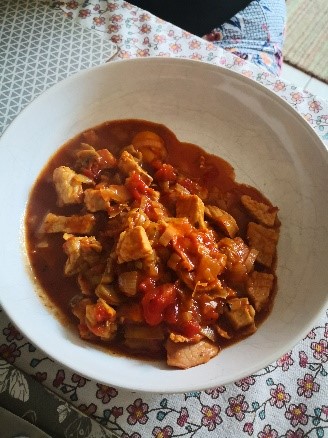 Spring Pork Casserole - This casserole was from a Slimming World recipe, so it was healthy, but it also tasted nice. It contained pork, red pepper, orange pepper, onions, leek, bacon, garlic cloves, plain flour, curry powder, canned tomatoes, dried oregano, chicken stock and mushrooms.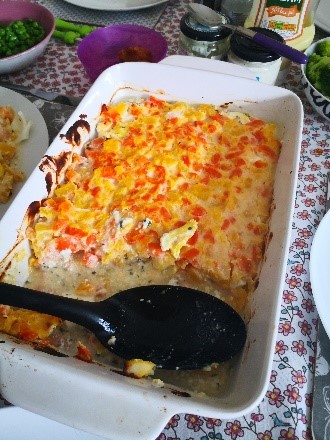 Haddock and Prawn Gratin -This was another Slimming World recipe and was delicious. Instead of potato mash, I mashed carrot and swede which didn't mash as well as I thought it would so I will have to work on that for next time. The other ingredients included: hard boiled eggs, prawns, haddock, plain yoghurt, nutmeg, and dill.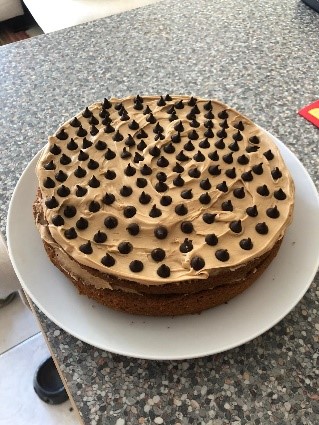 Coffee Cake - I made coffee cake because it was my Grandad's birthday. It was a BBC Good Food recipe and the cakes came out very light and spongy/bouncy. The icing also had a strong coffee taste but was a bit sweet and I added the chocolate chips because I know my Grandad likes them. The only thing with this cake is I don't feel like my presentation is the best and it isn't very neat, but I can work on that if I make it again. Overall, the actual cake was very good, and my Grandad enjoyed it a lot.
Becky Chisholme 8D These are my butterfly cakes. I added a bit of raspberry jam on the top of some of them because it made them extra tasty ??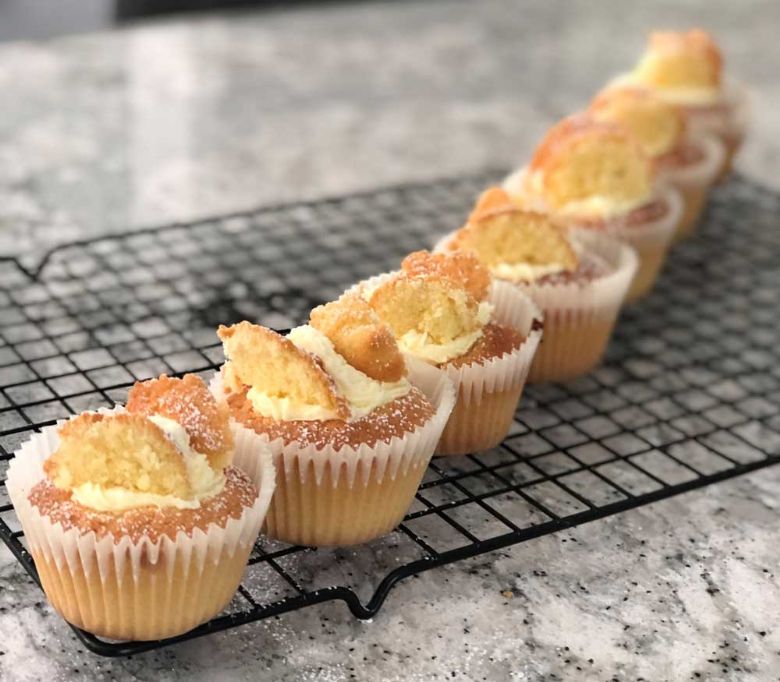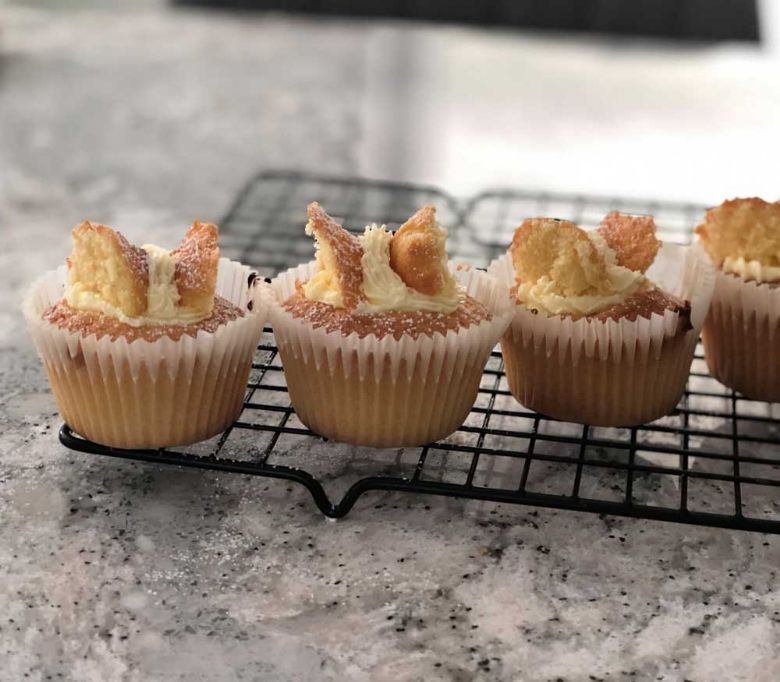 Freya Carroll 8B, - Butterfly Cakes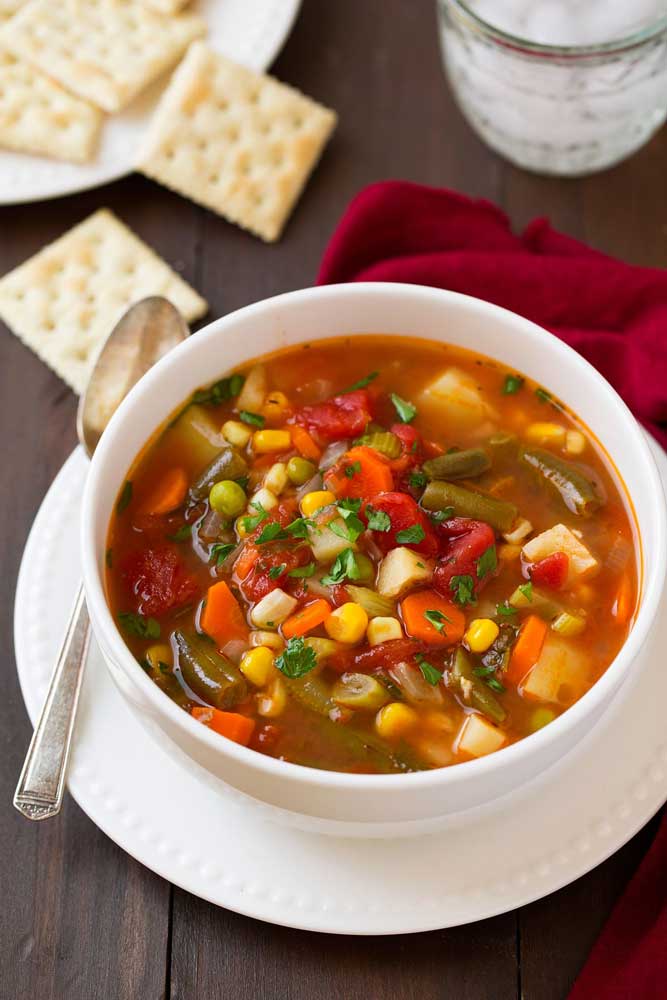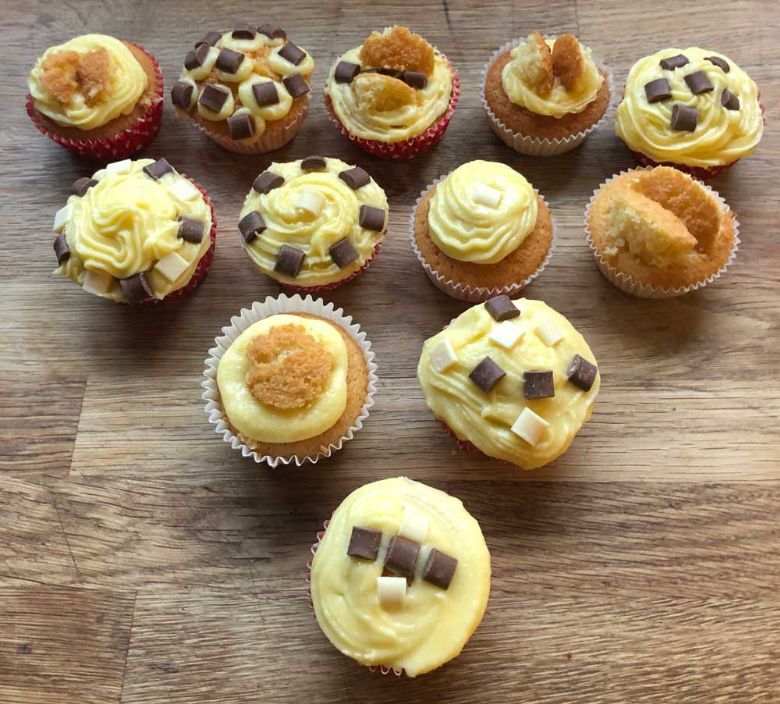 Rosanna Phelps 9R made sausage rolls, Viennese biscuits and bacon and potato cakes. Everything went down a storm! My mum wanted to eat the sausage rolls all over again, and said she'd write a rave review for them! Even my little sisters loved them!
Everyone loved the Viennese biscuits (Of course!) and my mum said they were 'very melt in the mouth', which is what I was really hoping for!
And my bacon and potato cakes were DELICIOUS! I'm loving baking and cooking and I'm going to keep all the recipes I have been sent!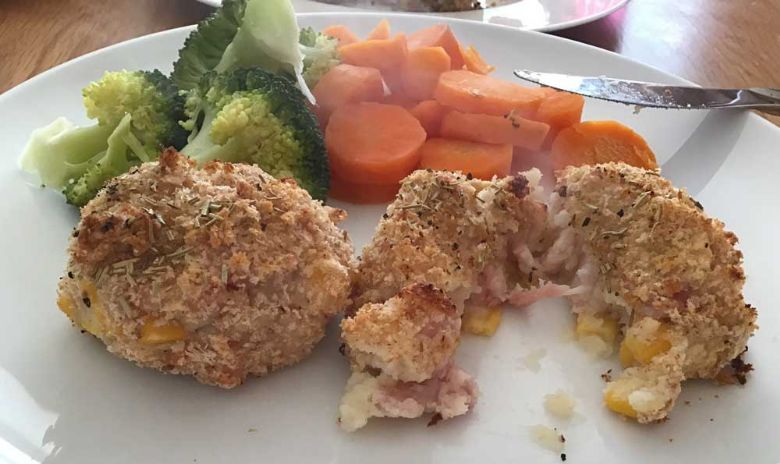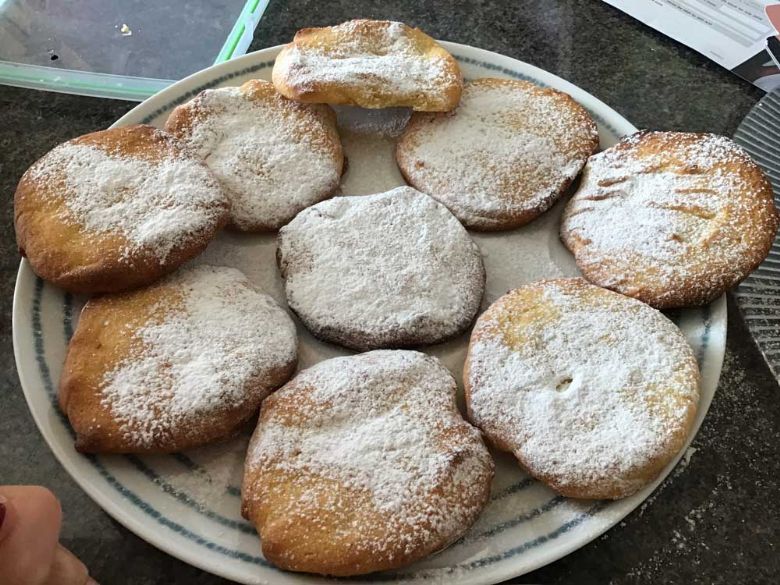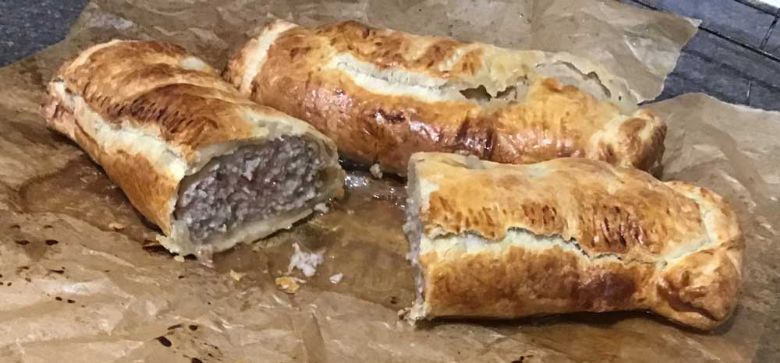 Blanka Gradziel 7-REG5
Here is my pasta salad.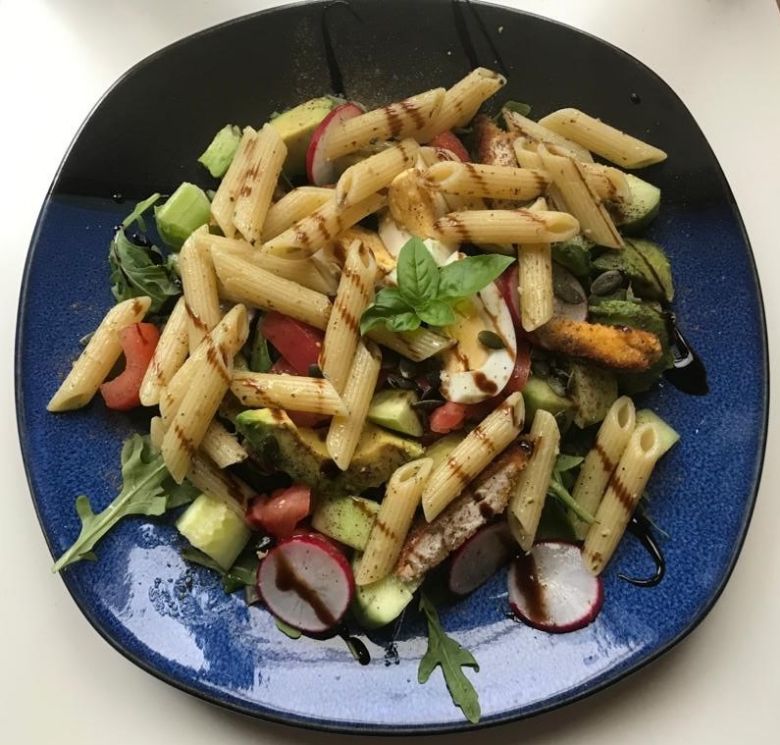 Vegetables; rucola tomatoes avocado cucumber radish
Dairy; eggs
Meat; chicken
Oil /dressing; olive oil and balsamic vinegar, balsamic glaze
Sprinkle of pumpkin seeds
Basil for decoration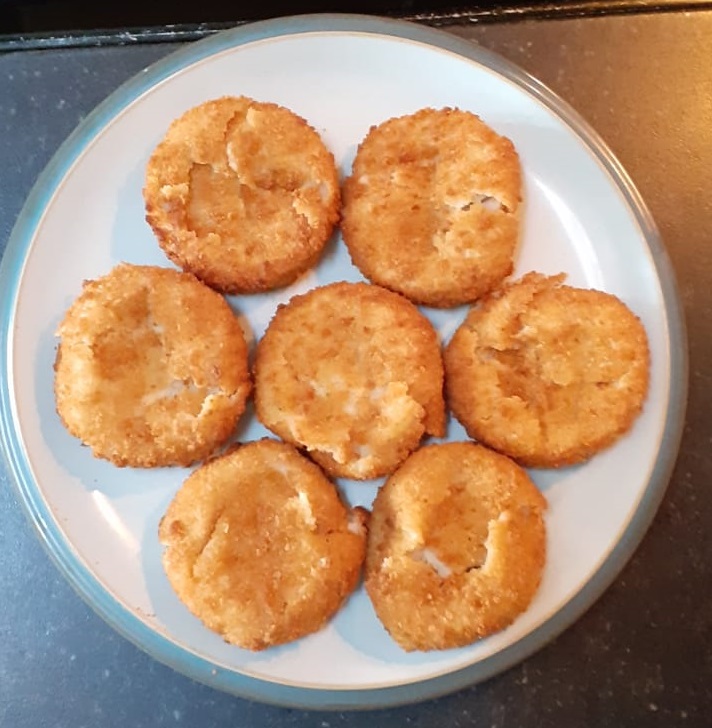 Grace Cooper 10B Here is my Bakewell Tart, I used blackcurrant jam instead of raspberry to give the pie a tangy and sharp taste.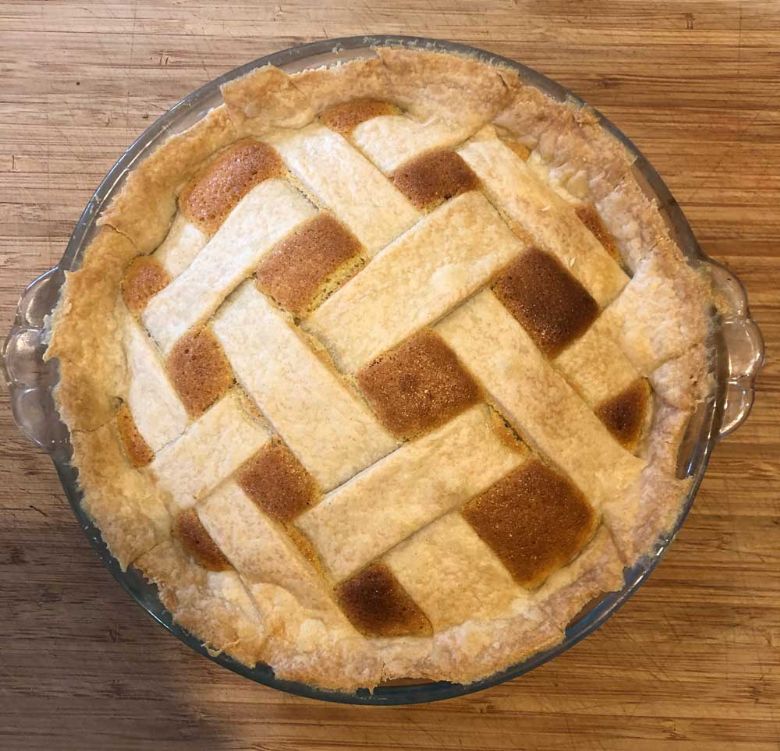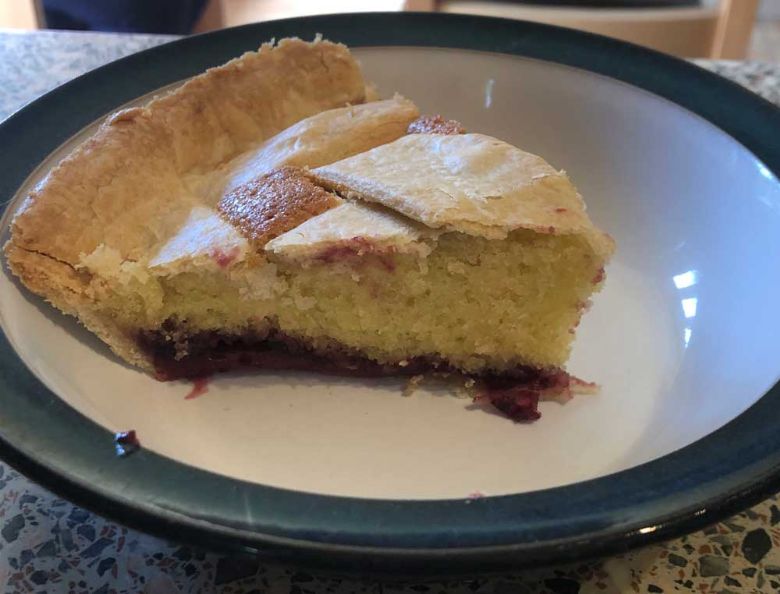 Rosa Jolly 7-REG4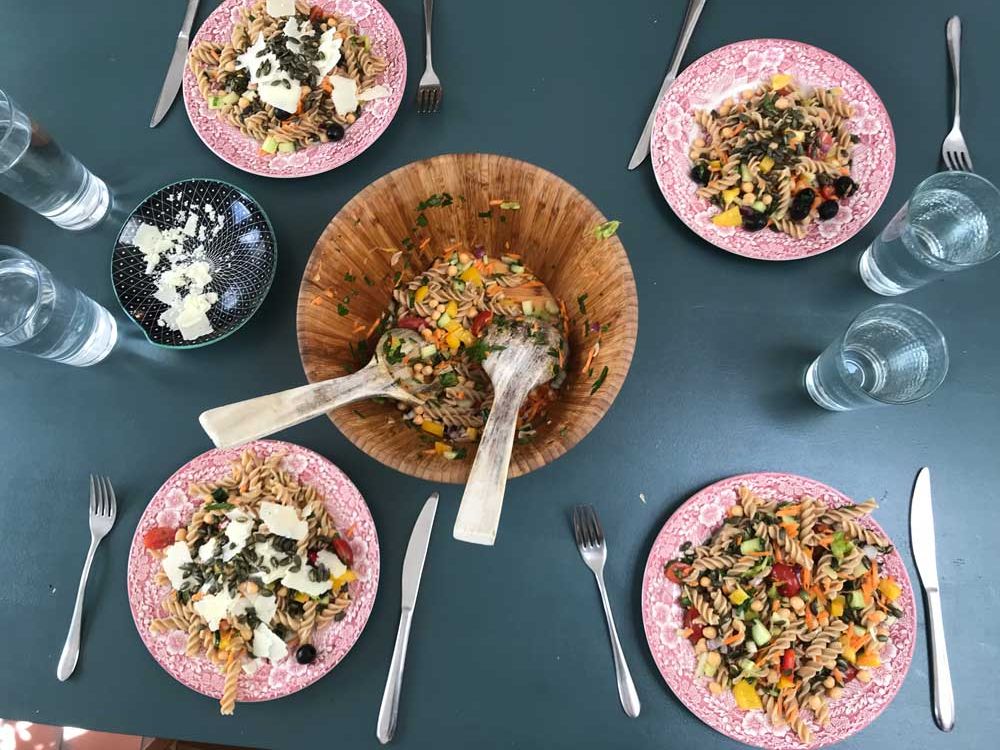 I really enjoyed this week's task. I have attached a picture of my salad the ingredients and a list of ingredients. My family loved the pasta salad and we will definitely be eating it again.