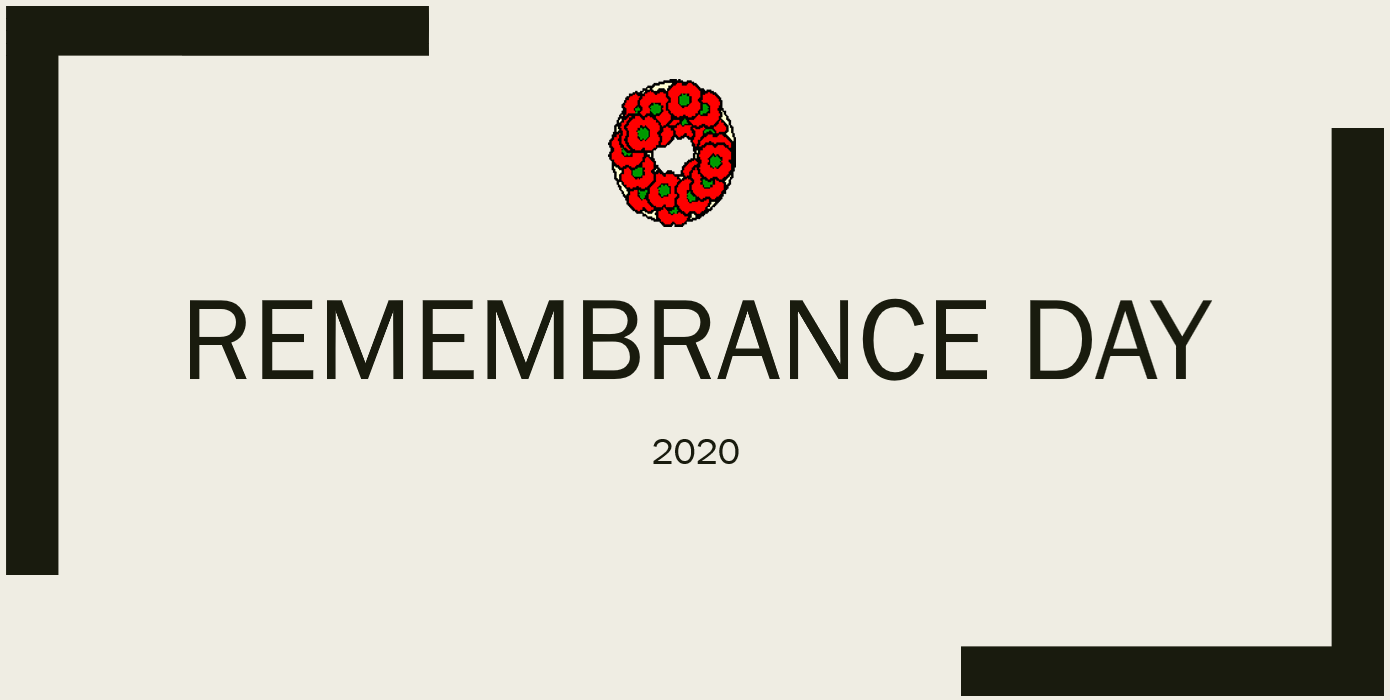 On the 11th November, Ribston Hall marked Remembrance Day with a two-minute silence at 11am as well as some activities during form time that were put together by the History department. Some of the information that was discussed with the students is detailed below:
After the battle of Somme in the First World War, soldiers returned to see the trenches covered in bright red poppies. This is why the red poppy became the symbol to remind us of those who have gone.
At 11 0' clock on the 11th day of the 11th month people stay silent for two minutes to remember all those who died during the war. We stay silent for two minutes to remember, have gratitude and to consider those who fought in wars past and who still suffer as a result of wars in the present.
But, history has not always remembered ALL people who fought for our freedom…
After Britain joined the First World War on 4 August 1914, Black and Asian recruits could be found in all branches of the armed forces, but in the history books, their contribution has largely been overlooked.
Some of these servicemen made the ultimate sacrifice but, with the passage of time, with the exception of a few, the contributions they made remain untold.
1.3 million Indians served in world war one and 74,187 Indian soldiers died. By the war's end in November 1918, a total of 15,204 black men, had served in the BWIR (British West Indies Regiment). Some more information about these brave soldiers can be seen here: https://www.youtube.com/watch?v=3lg0mAX0FOM
In 1920, there was a proposal that the body of an unknown soldier, sailor or airman lying in an unmarked grave abroad be returned to England for burial in Westminster Abbey. This was to symbolise all those who had died for their country, but whose place of death was not known, or whose body remained unidentified. A short video about this event can be viewed here: https://www.youtube.com/watch?v=tN06NctDdTA
So many stories, so many unknown warriors, so many who made the ultimate sacrifice to give us the freedom we have today. We all have histories, families, a shared past. We should, and will remember ALL of those who served for us.
Mrs L Derbyshire Curriculum Lead - Humanities