Mrs Hay has given us a quick summary of her house competition plans for this year.
I am very excited to launch a tailored programme of rich and varied opportunities to engage students in different activities and competitions across a number of subject areas this year. Each student has been allocated their house and will be encouraged to participate in these activities to earn points for their respective houses. I very much look forward to sharing updates and celebrating the students' success with you. I would like to formally introduce you to Shona Franklin (Yr 13) Deputy Head Girl in charge of houses and the House Captain Student Team:
Britons:
Head of House Staff: Miss Lewis
Head of House Students: Orla Mcatee & Maariyah Dhalech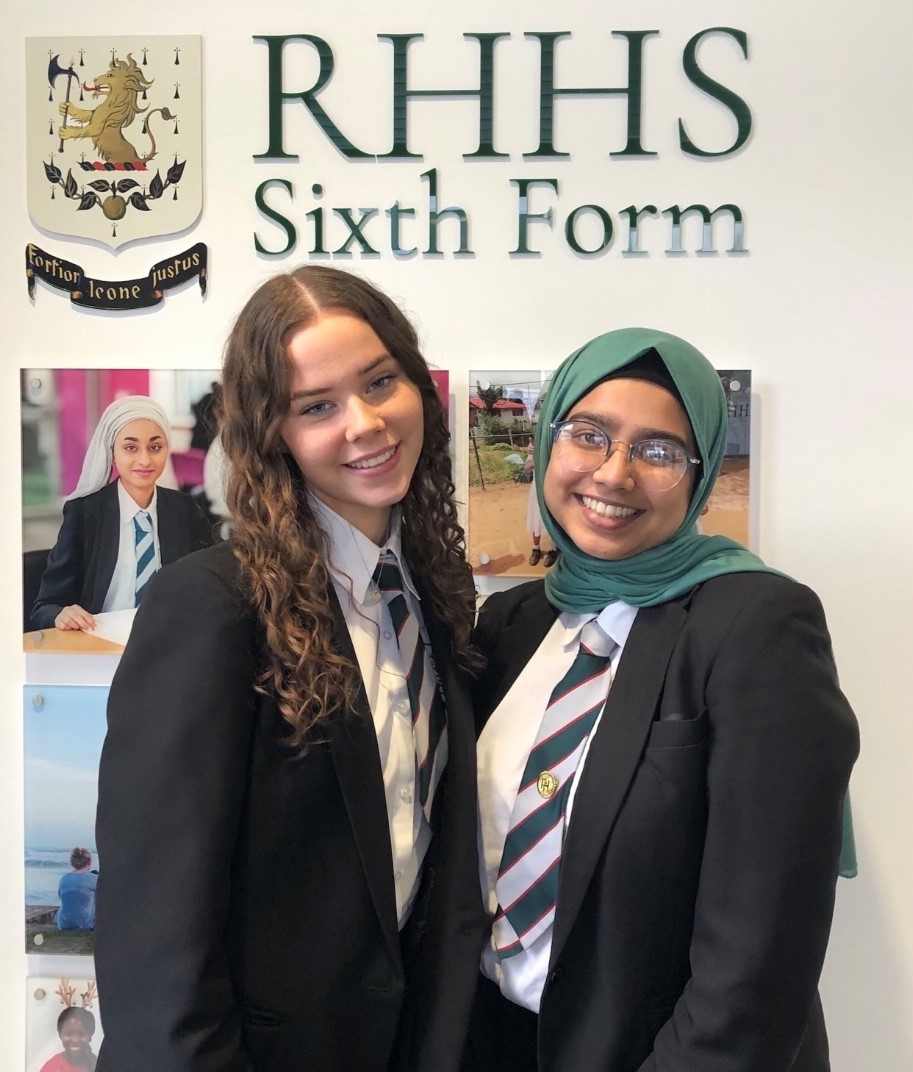 Hello, our names are Maariyah and Orla, and we are the Britons house captains! We're so excited to see the new Britons at Ribston, and for you to show us all of your amazing talent. We are looking forward to leading all the house events this year and can't wait to see everyone participate! Let's make Britons the best house!
Danes:
Head of House Staff: tbc
Head of House Students: Olivia Rajesh & Alyssa Norcross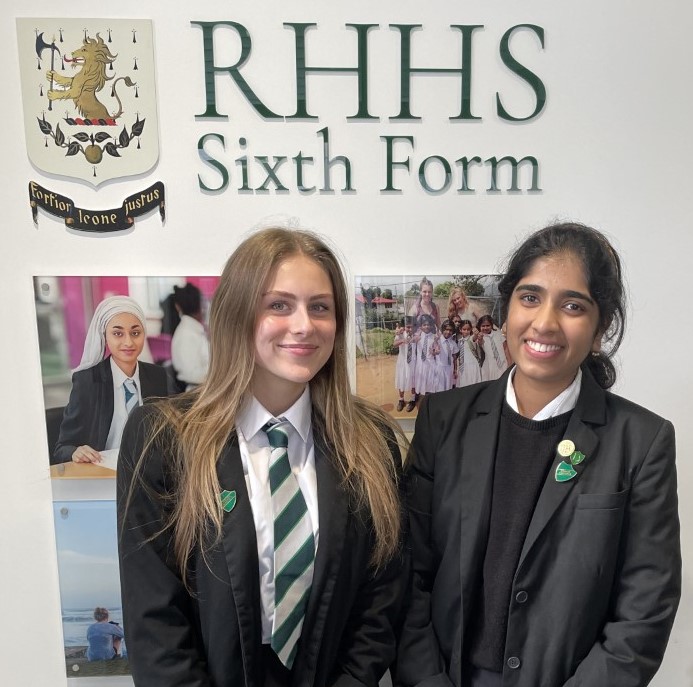 Hi everyone, we're Alyssa and Olivia, your new Danes House Captains. We are very excited to lead Danes through many House events this year and have another great year of achievements from Danes. To us Danes represents teamwork, dedication, and enthusiasm. This year we would love to have all the Danes involved in all House events this year including Houses got talent, Subject events, and Sports. We are so excited to see each of you showcase your individual skills and talents this year.
Romans:
Head of House Staff: Mrs Barnett
Head of House Students: Isobel Thurlow & Jaskaran Singh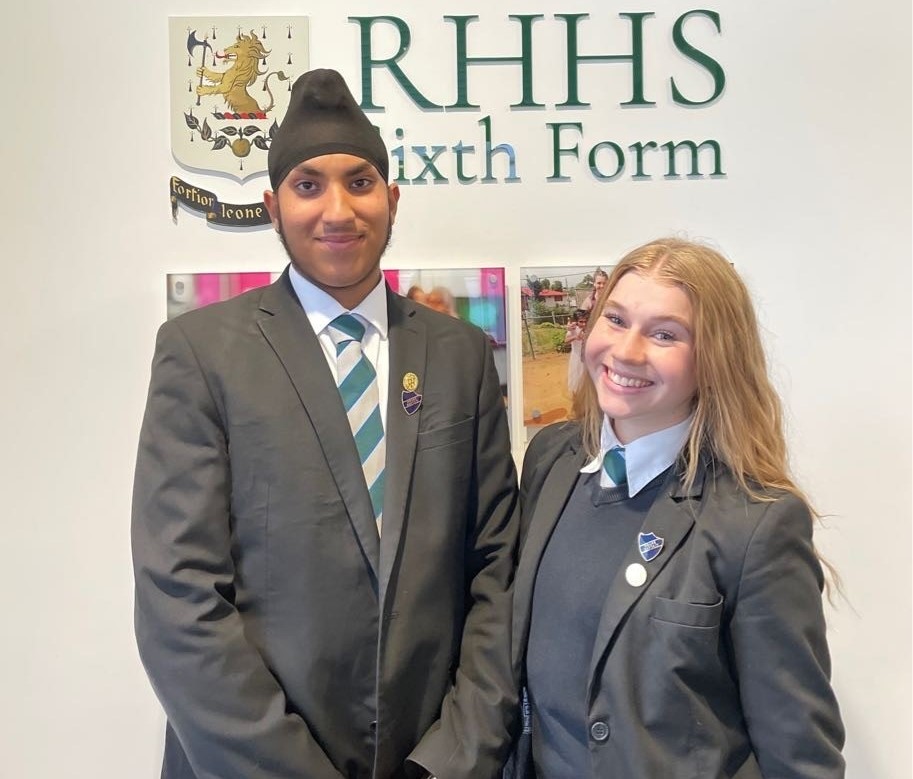 Hi, our names are Jas and Izzy and we are your Romans house captains. It is our aspiration to lead Romans to victory in the many house events we have planned. We hope everyone will get involved to show the pre-Covid Ribston spirit. Last of all, we would like to say: have fun and try your best!
Saxons:
Head of House Staff: Mrs Hill
Head of House Students: Mary Adeniyi & Brodie Bayliss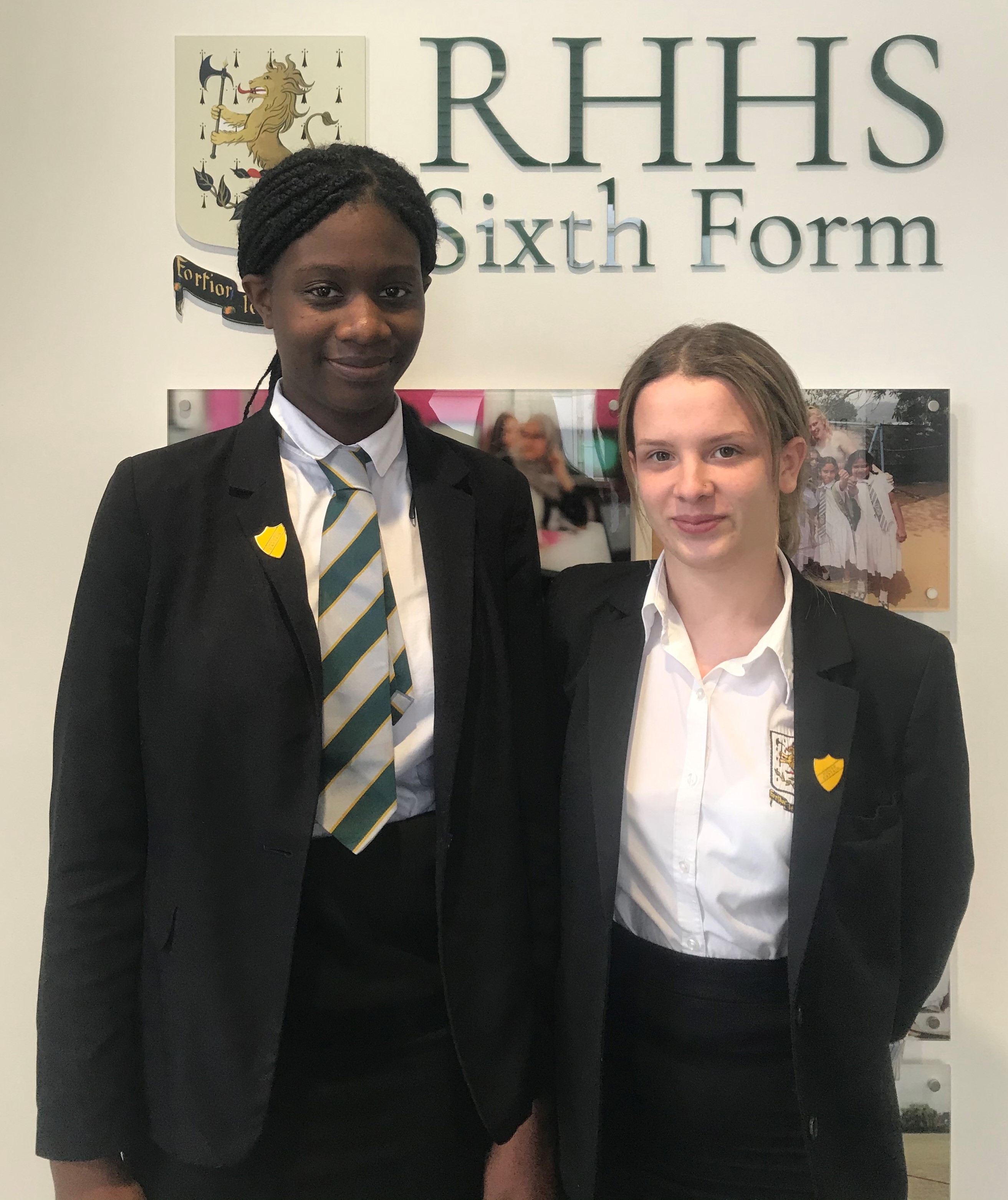 Hello everyone, we are your new Saxons house captains- Mary and Brodie. With the role we have been given, it is our every intention to encourage you to try your best in all activities. We aim for all Saxons to feel comfortable enough to be themselves and we promise to support you in all ventures. While this and the previous year has been rocky, we hope to make up for it with the exciting activities to come. Thank you.